Bon Jovi's restaurant to provide meals for furloughed federal workers, families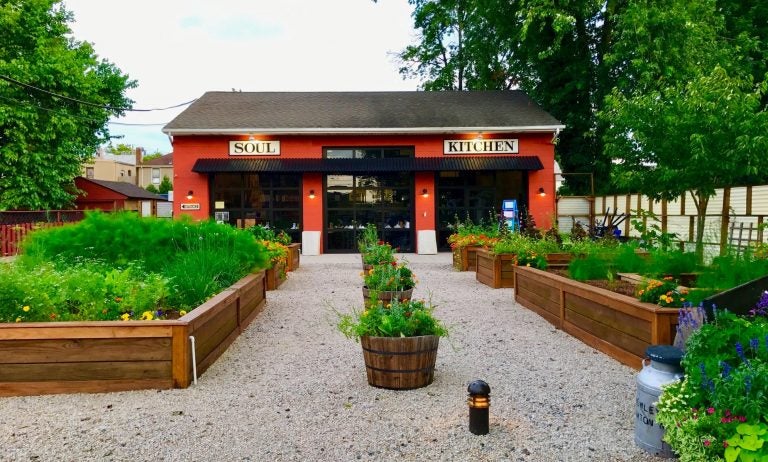 A restaurant owned by musician and New Jersey native Jon Bon Jovi is providing free meals to government workers and their families during the federal government shutdown.
JBJ Soul Kitchen in Red Bank announced on Facebook it will provide the free meals to furloughed federal workers Monday between 12 p.m. and 2 p.m. The restaurant is normally closed on Monday.
"In line with our mission, federal workers are encouraged to join us for a delicious meal and to learn about additional support and resources available in our community," a statement said.
The meals are a result of a partnership between Gov. Phil Murphy's organization, the Phil and Tammy Murphy Family Foundation.
JBJ Soul Kitchen opened in 2011 within a renovated 1,100 square foot building that once contained an auto body shop. The restaurant allows customers to pay a donation or volunteer to pay for their meals.
On its website, a "manifesto" defines the restaurant's core values, with spurring soulfulness paramount.
Positive vibes abound, as the restaurant believes that a "healthy meal can feed the soul" and people should "come together and share a good meal and the warmth of good company."
"The main ingredient is love," according to the manifesto. "All are treated with cheerfulness, kindness, and respect."
---
The Associated Press contributed to this report.