Bill would keep Delaware juvenile offenders out of 'horrible' conditions in adult prisons
Listen
2:17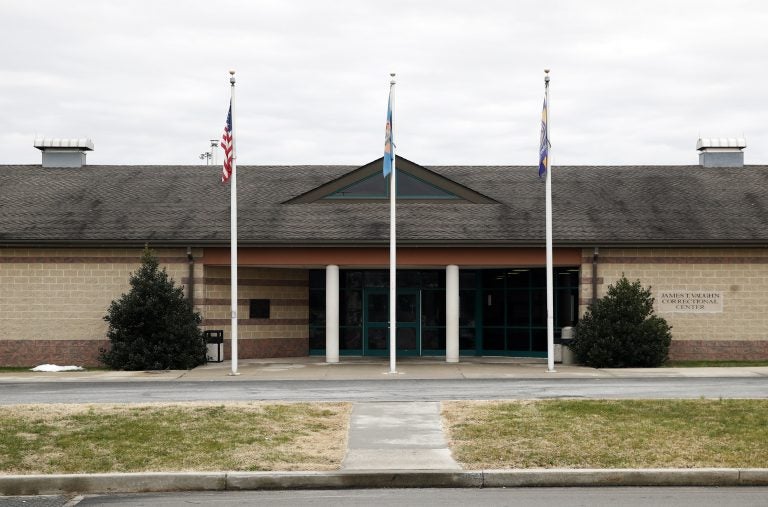 Delaware has long held some juvenile offenders in adult prisons but those teens endure "unconscionable" conditions, according to a 2017 report commissioned by the state Public Defender's Office.
Now advocates are trying to end the practice and ensure minors are placed in a youth detention center.
The effort is one of a series of bills aimed at making the Delaware criminal justice system less punitive and more forgiving.
Today, eight teens ages 16 and 17 are held in the Youth Criminal Offender Program at the Sussex Correctional Institution about two hours from Wilmington. Known as Y-COP, the program has held up to 36 juvenile offenders in recent years.
Prison officials would not reveal the offenses the eight teenagers now incarcerated have committed, citing their age. WHYY has filed a Freedom of Information request for the information.
Delaware law stipulates that if teenagers commit violent crimes or a judge says efforts to rehabilitate them have not succeeded, they can be held in adult prison by the Department of Correction until they turn 18.
Minors are separated from adult offenders in the prison, but Brendan O'Neill, the state's chief public defender, says they should not be there at all.
"We just think it's just a bad idea to keep these young kids in adult facilities,'' O'Neill said. "They have different issues that need to be addressed than adults have. A detention center is designed to house, treat and benefit juveniles. The Department of Correction is not."
O'Neill commissioned a 2017 evaluation of Y-COP. One investigator cited "absolutely horrible" conditions. The report said kids were housed in a "filthy, dark, and dank" cell block. They reported mice and bugs at night.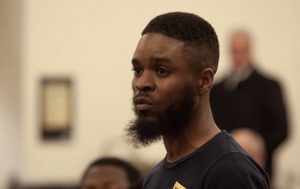 As for schooling, investigators said teens sat silently with workbooks for three hours a day. No lectures or interactive instruction.
Prison officials would not say whether made any changes to Y-COP in light of that report.
Dubard McGriff is a Wilmington native who now works as a community organizer for the American Civil Liberties Union of Delaware. He was held in Wilmington's Howard R. Young Correctional Institution for men after being sentenced to four years behind bars for robbery when he was 16.
"To be honest, I came out with nothing but bad habits from those adults in there,'' said McGriff, who was housed in the adult unit after turning 18. "I met some good criminals there who taught me how to be a better criminal."
Kate Parker, policy director for the nonprofit Delaware Center for Justice, said her agency supports a new bill to keep even the most violent teen offenders out of adult prison until at least their 18th birthday.
"Here we see the law itself subjects these kids to abuse, to neglect, to conditions of confinement that if we were doing that to them in our own private homes, we would be prosecuted,'' Parker said.
"Prison is terrifying for any adult, and the idea that some 16-year-old is somehow better equipped to handle that than most adults is insane."