Barrett opposed 'abortion on demand,' raising doubts on Roe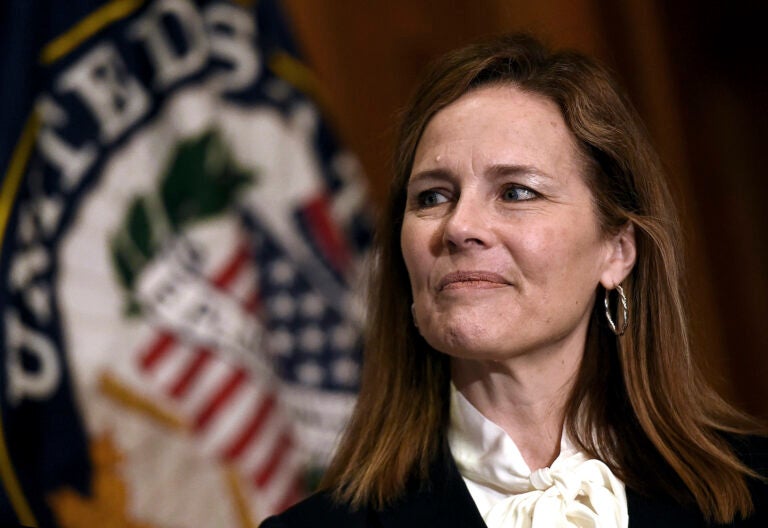 Supreme Court nominee Amy Coney Barrett signed a 2006 newspaper ad sponsored by an anti-abortion group in which she said she opposed "abortion on demand" and defended "the right to life from fertilization to the end of natural life."
The ad, which had more than 1,200 names attached to it, appears to be the most direct expression of Barrett's opposition to abortion and is sure to intensify debate that she would vote to restrict, if not overturn, abortion rights if she is confirmed to the Supreme Court.
It was not included in materials Barrett provided to the Senate Judiciary Committee for her pending high-court nomination or in 2017, when she was nominated to the job she currently holds as a judge on the federal appeals court based in Chicago.
President Donald Trump has nominated Barrett to take the seat of Justice Ruth Bader Ginsburg, an abortion-rights supporter who died last month.
White House spokesperson Judd Deere said Barrett already has distinguished her personal views from her responsibility as a judge. "As Judge Barrett said on the day she was nominated, 'A judge must apply the law as written. Judges are not policymakers, and they must be resolute in setting aside any policy views they might hold,'" Deere said in an email.
Barrett, meeting for a third day with senators on Capitol Hill, declined to comment when asked why she did not disclose the ad on her questionnaire.
She was meeting with Sen. Josh Hawley, R-Mo, who has pledged to support only nominees who acknowledge that Roe v. Wade was wrongly decided. "How she will vote in the future on Roe, I don't know," Hawley said after the meeting.
Barrett was a professor at the University of Notre Dame Law School when she and her husband, Jesse, along with other people affiliated with Notre Dame, signed the brief statement sponsored by Right to Life of St. Joseph County, Indiana. "We, the following citizens of Michiana, oppose abortion on demand and defend the right to life from fertilization to the end of natural life," the ad in the South Bend (Indiana) Tribune read. "Please continue to pray to end abortion."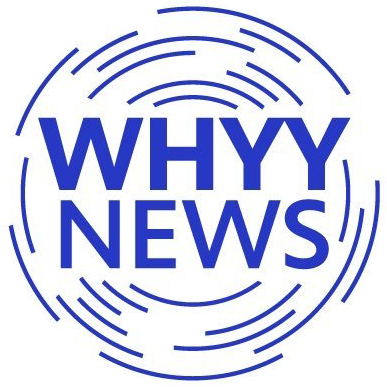 Get daily updates from WHYY News!