August 1: Bella Vista's civic saved | Wells Fargo purge | LIHEAP uncertainty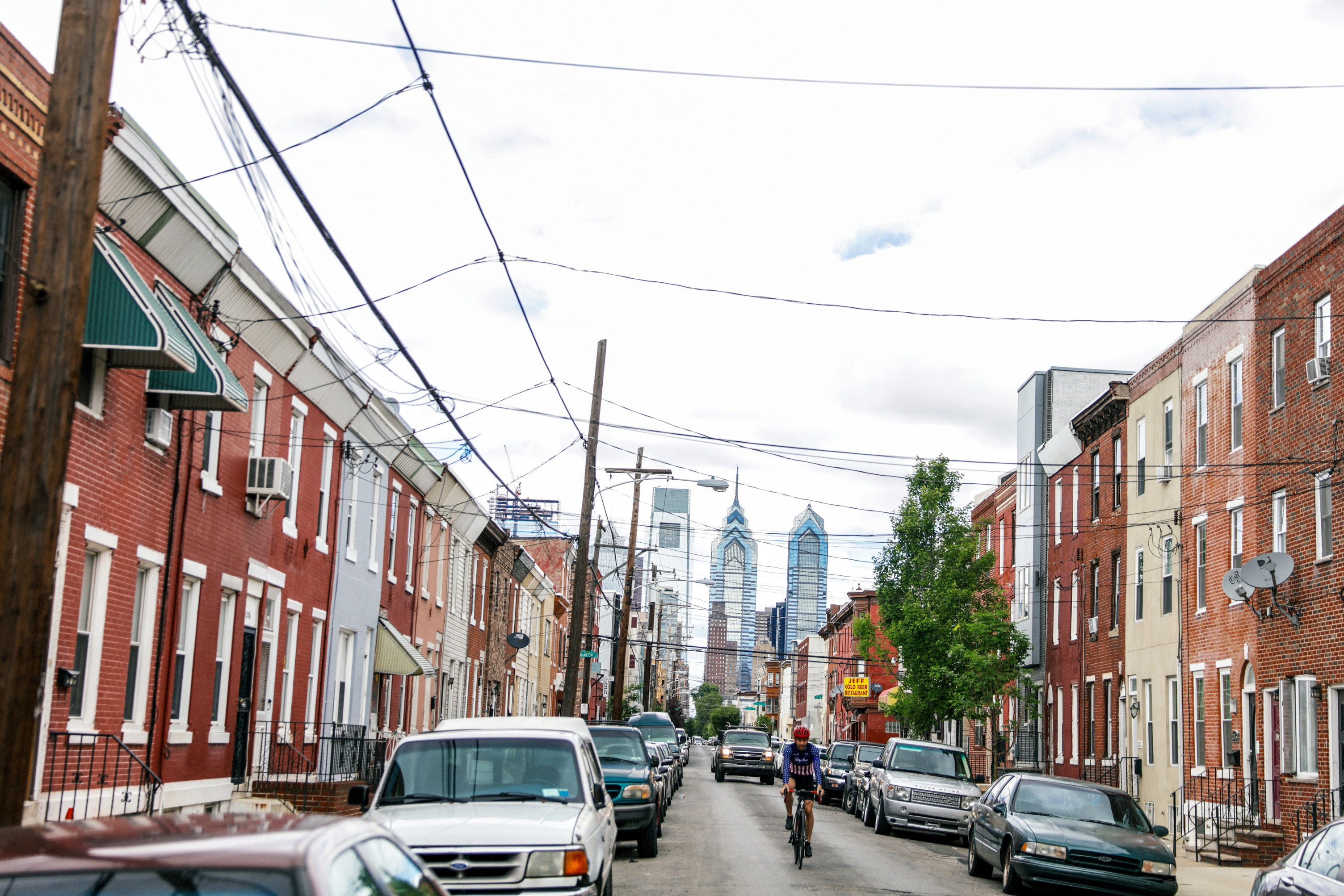 Survival, reshuffles, and uncertainty in today's news.
A Utah-based high-risk insurance carrier has swooped in to save the Bella Vista Neighbors Association (BVNA), which was scheduled to dissolve itself Monday, the Inquirer's Julia Terruso reports. The 25-year old civic association could no longer obtain liability insurance, a tricky legal burden in which Registered Community Organizations must insure their volunteers and participate in procedures that make them more vulnerable to lawsuits. Last week, Jake Blumgart explained the BVNA's plight and civic associations' susceptibility to strategic lawsuits against public participation, or SLAPP suits.
The federal debate over the Low-Income Home Energy Assistance program (LIHEAP) budget could affect about 345,000 Pennsylvanians, WHYY'S Kyrie Greenberg reports. In response to the federal government's threats earlier this summer to eliminate LIHEAP, Pennsylvania's Department of Human Services said it would have to cut the program by 25 percent and consider drastically shortening the application window by five weeks. A bill introduced by U.S. House Appropriations Committee to retain LIHEAP funds for the next year has advanced to the Senate.
Wells Fargo has axed 70 senior executive jobs across the country, including Philadelphia's "community bank" area manager position, writes the Inquirer's Joseph N. DiStefano. Bloomberg reports that the national purge, in response to the 2016 fake accounts scandal, reshuffles the management structure, collapsing higher-level executive positions into fewer roles and requiring regional managers to oversee more branches. The local Philadelphia retail banks will be combined with the Lower Bucks and Montgomery County branches to form a new "Greater Philadelphia" region.
Boggled by the historic preservation nomination process? Curbed Philly's Karen Chernick breaks it down in eight steps, from picking the property all the way to facing the historic designation committee. Jake Blumgart reported in July that midway through 2017, the Historical Commission has protected the exact same number of sites as it did in all of 2016. Check out the PlanPhilly events calendar to keep up to date on all the scheduled historic designation committee and Historical Commission meetings.
Lyft has appointed former Obama advisor Valerie Jarrett to its board of directors, the Washington Post's Faiz Siddiqui reports. Jarrett, the former Chicago Planning and Development commissioner and Chicago Transit Authority board chair, joins the panel as an independent director and is the first board member to not represent a major shareholder.