At Princeton University, Al Gore praises Obama's pollution cuts proposal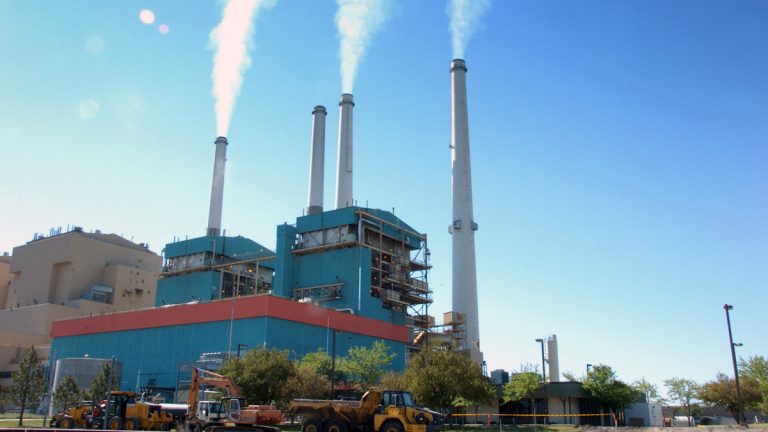 Former Vice President Al Gore is praising the Obama administration's plan to cut carbon dioxide emissions from power plants over the next 15 years.
Gore, a leading advocate on climate issues, spoke Monday in New Jersey at Princeton University's Class Day, a mostly whimsical celebration the day before the Ivy League school's commencement ceremony.
He told students that the proposed rule that would require power plants to reduce their emissions nearly a third is significant because it establishes the "moral authority" of the U.S. on climate change issues. He was selected for his role in making climate change a mainstream issue.
The 645-page plan, expected to be finalized next year, is a centerpiece of Obama's efforts to deal with climate change and seeks to give the United States more leverage to prod other countries to act when negotiations on a new international treaty resume next year. Under the plan, carbon emissions are to be reduced 30 percent by 2030, compared to 2005 levels, in what would amount to one of the most significant U.S. actions on global warming.