At noon on Thanksgiving, it's sunny, cold, and the roads are mainly clear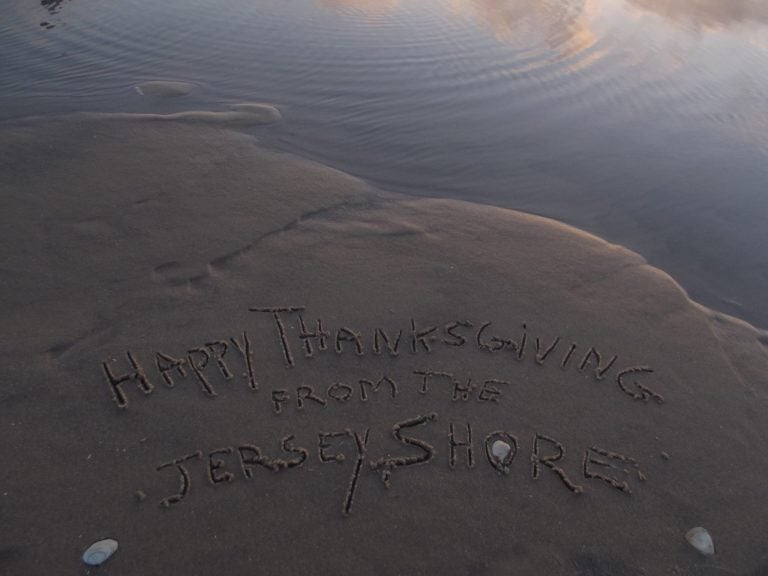 Your trip over the river and through the woods to grandmother's house will be a pleasant one this Thanksgiving.
Traffic is light on most highways throughout the Garden State, according to 511nj.org. But if history is any indication, that is likely to change later. The current snarls from the service:
Downed wires on US 9 in both directions North of Mill Creek Rd in Berkeley Twp. All lanes closed and detoured.
Delays on the Garden State Parkway northbound from South of Exit 88 – NJ 70 East in Lakewood Twp to North of Exit 90 – CR 549/Chambers Bridge Rd in Brick Twp. 2 1/2 mile delay, due to volume.
Delays and Pockets of Volume on the New Jersey Turnpike northbound between South of Interchange 6 Pennsylvania Turnpike in Mansfield Twp and Interchange 7 – US 206 in Bordentown Twp. 3 1/2 mile delay, 10-15 minute additional travel time.
Delays on the New Jersey Turnpike inner and outer roadways southbound in the vicinity of Interchange 8A – NJ 32 in South Brunswick Twp. 2 mile delay, due to volume.
With high pressure in full control, the sky is filled with abundant sunshine, but it's breezy and cold. Northwesterly winds, gusting around 20 mph at times, will decrease throughout the day, reducing the bite of the wind chill. Temperatures will top out in the 30s today.
For the shoppers, Black Friday and the weekend look tranquil, with sun and some clouds and highs around 40. A few more clouds on Sunday, and warmer, with highs around 50.