Asbestos halts demolition at former Ivy Ridge nursing home site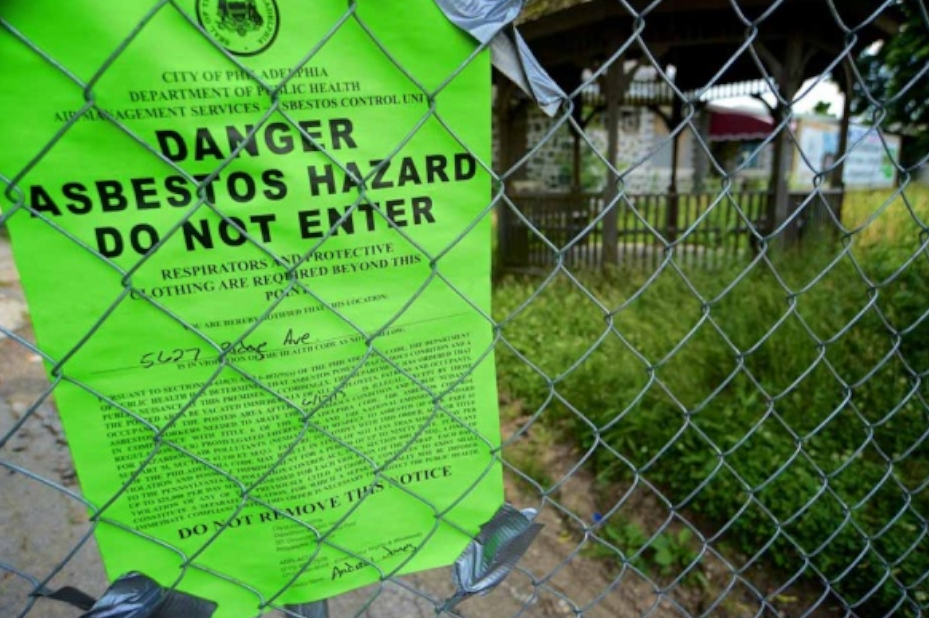 Demolition of the former Ivy Ridge Personal Care Center got underway earlier this month, but stopped abruptly after a city site inspection found asbestos on the site.
Several pieces of heavy machinery and a big pile of rocks and building material are now at 5627 Ridge Ave., slated to become the Kingsley Court development, but the work site is silent. Part of the rear of the building and a fire-damaged carriage house are already down but no work has been done since June 12, when a city inspector shut the site down and posted green violation notices — including on an excavator.