Art Commission grants conceptual approval to Zoo360 plans and rec center work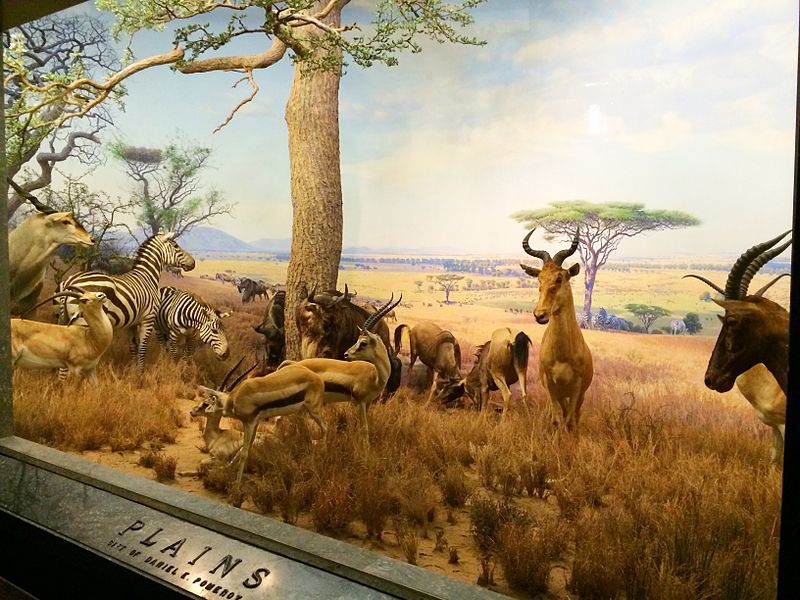 Nina Bisbee, the Philadelphia Zoo's VP for Facilities, transported the Philadephia Art Commission to the African Plains Wednesday as she sought conceptual approval for a novel approach to enhancing the relationship between the zoo's visitors and resident beasts.
The African Plains project is part of Zoo360, a multi-year master plan that is designed to "provide more exciting and enriching experiences" for the zoo's animals through the development of an extensive animal travel and exploration trail system.
Newly named commission chairman Emanuel Kelly was visibly delighted by the way the African Plains will create a convergence between the animals (they will be in a natural setting) and zoo visitors (who will be able to safely feel they are a part of that environment).
"So it will be somewhat like you can imagine that the kids and so on are out in Africa where they can see the animals crossing through the gates," Kelly chuckled.
The pilot trail project for large, terrestrial animals, which is set to open in 2016, will connect the existing African Plains exhibits together through a series of gates. The zebras, rhino, giraffe, hippos and antelope will be able to rotate through each other's exhibits and have more opportunities for long-distance travel and exploration, greater variety in their environments and a greater ability to determine their own experiences.
The animal travel and exploration system also enhances the experience for the Zoo's visitors, creating a more dynamic engagement as animals move along, above and across visitor pathways.
The biggest challenge according to Bisbee is making all the specific exhibits and the essential barriers that were designed for one species work together for all of the plains animals involved. Commissioner José Almiñana chimed in that tree placement and shading would be key to making the African Plains gambit a success and Bisbee acknowledged that tree protection (plains creatures love to eat them and stand on top of the root systems) will test the planning team.
To enable a cohesive setting, there will also be grading adjustments and new moats and barriers constructed that will provide visitors with much closer access to the animals while maintaining safety and security for guests and the animals.
The commissioners unanimously approved the concept. Bisbee will return to the commission at a later date with a more detailed materials and landscape plan.
Watch full video below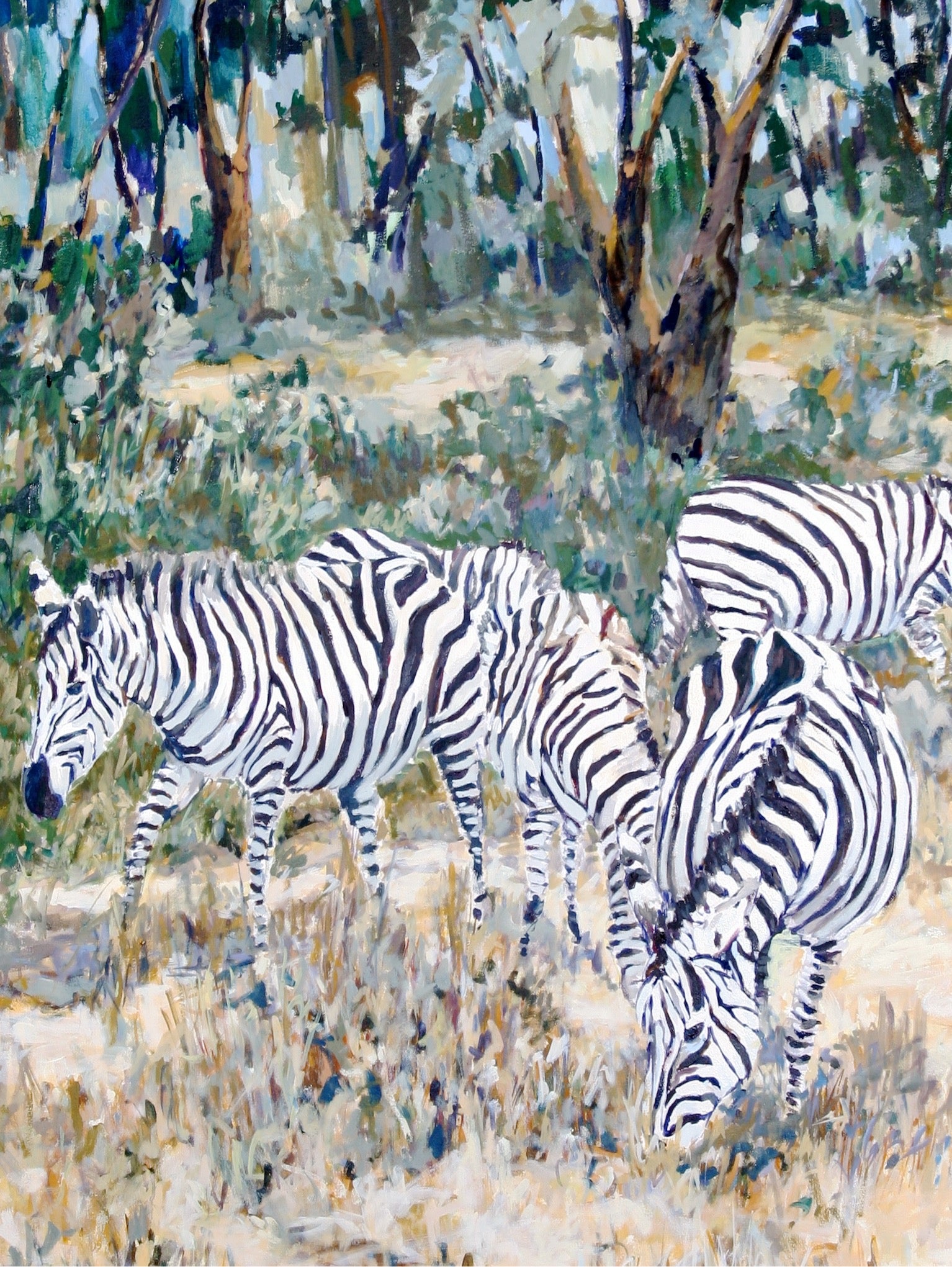 The Art Commission also granted conceptual approval to infrastructure work at the Phillies sponsored Urban Youth Academy at the Marian Anderson Recreation Center and structural and landscape upgrades to the Stenton Park Community Center and Playground.
Watch full video of the presentations below