April 21: PHA shake-up | Front-seat entertainment screens | Exciting parking manual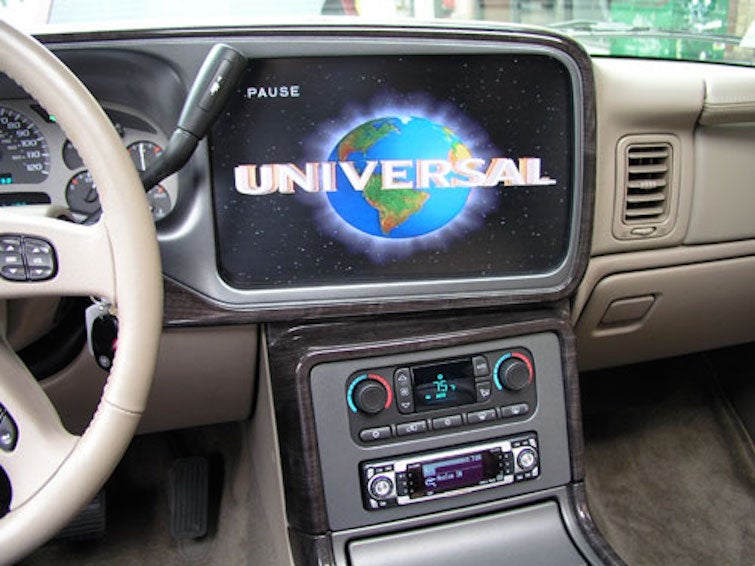 Philadelphia Housing Authority executive director Kelvin Jeremiah terminated three top employees at the agency yesterday without explanation, including the General Counsel, Chief Financial Officer, and the managing director of PHA's non-profit arm, the Philadelphia Housing Authority Development Corp, Mark Fizlollah reports.
Sandy Smith points out that Philadelphia is still the cheapest big city on the East Coast, besides Baltimore, which is an important reason for the growth in the population of young adults. "According to BHHS Fox & Roach data, both existing-home sales and median home prices rose the most in Philadelphia County in the first quarter of 2016 compared to year-ago figures. The former jumped 17.5 percent, to 3,395, while the latter rose 12.5 percent, from $139,900 to $158,000."
Melissa Romero reads a new survey showing that many Philly millennials who are interested in buying a home, but don't believe they can afford it, are overestimating how much savings they'd need for a downpayment.
Our partners at Keystone Crossroads created a new PBS documentary short called "Old Places, New Faces" about culture change in PA cities with large aging communities who have seen an influx of immigration in recent years.
Governor Tom Wolf signed a bill allowing entertainment screens in the front seat of passenger vehicles, Jan Murphy reports, provided they aren't visible to the driver, for safety reasons. Wolf also signed another bill that would allow 54 counties to raise their hotel taxes to 5%, from the current cap of 3%. Hotels are still on track to repeat last year's record numbers.
Paul Barter, author of the Reinventing Parking blog and an international transportation consultant, published an expansive "how-to" manual for urban on-street parking management with GIZ, Germany's technical assistance agency. The guide is noteworthy because it stands fully within the parking reform camp associated with UCLA professor Donald Shoup (who'll be speaking in Philly on May 5th) and in contrast with ITE's Parking Generation manual, which is the accepted standard for setting minimum parking requirements for development in most of the United States. This all sounds incredibly boring, but the jockeying for position among urban street design guides is more important than you think.