Abortion opponents call for moratorium on procedures during papal visit to Philly
Listen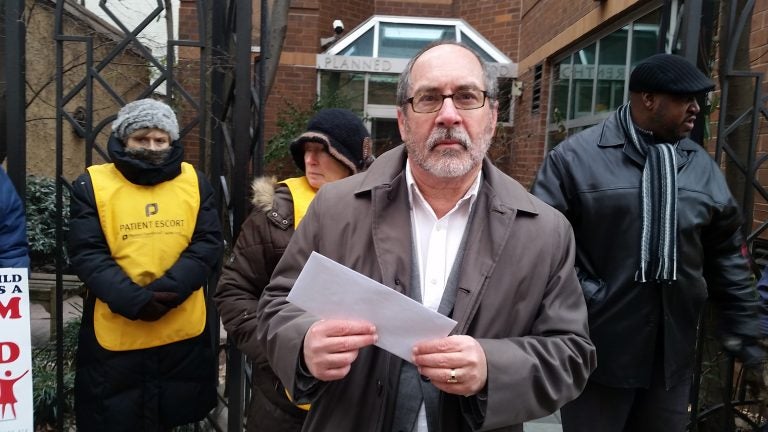 Anti-abortion groups are calling for a moratorium on the procedure in Philadelphia when Pope Francis is in town for the World Meeting of Families in September.
The Rev. Patrick Mahoney, president of the Christian Defense Council, says the group is asking all abortion clinics in Philadelphia to shut their doors for a week during Pope Francis' visit to the United States.
"Our hope and prayer is, while Pope Francis is here — a pope who has stood for the disenfranchised, the needy the oppressed — that innocent children's lives will not be taken while he makes his first visit to Philadelphia."
Planned Parenthood of Southeastern Pennsylvania CEO Dayle Steinberg says her group says "no" to a moratorium.
"One in three women in America will have an abortion in her lifetime, and we fight against the campaign to marginalize abortion as morally wrong and socially unacceptable."
The anti-abortion advocates are inviting Pope Francis to come and pray with them outside of a Philly clinic. It will be interesting to see if the pope responds to this request. He made waves early on saying the church was placing too much emphasis on abortion and other divisive issues. He has not changed the church's teaching on the subject, but talked about being more welcoming.