Americans believe unifying the nation should be our top priority, Gallup poll shows
Listen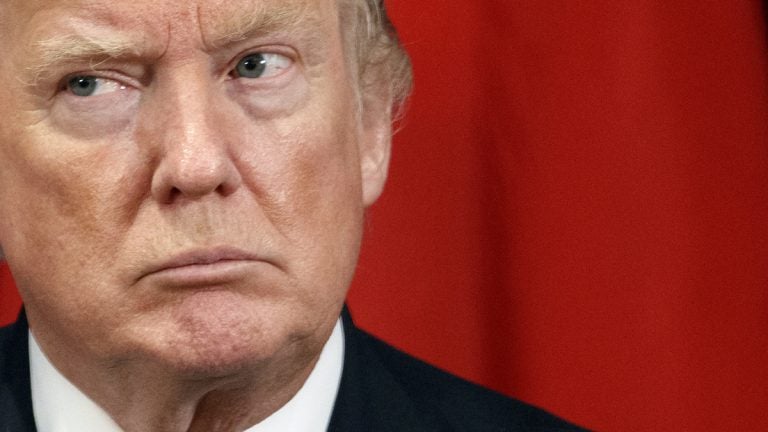 NewsWorks Tonight host Dave Heller sits down for his weekly conversation with Gallup's Frank Newport to talk about trends in U.S. opinion.
The most important problem facing the nation today is  certainly not the economy — mentions of any aspect of the economy are way down.
The problems that show up near the top of the list include government itself and the need to unify the nation (number one), race relations, immigration, and then — a bit down the list — North Korea and healthcare.
Which political party can do the best job handling the most important problem? The Democrats edge out Republicans on that measure, one Gallup has tracked for many years. Democrats also have a better party image than Republicans. Yet, six in ten say that getting a third party to compete with the two major parties would be a great idea.
Speaking of the economy, we have a new record high reading on the percentage of Americans who say now is a good time to find a quality job — higher than at any point since we began tracking it 17 years ago.
As President Donald Trump continues to criticize the "fake news" media, there has been a rebellious pushback of sorts on the part of the average American. Overall confidence in the media has jumped back up now compared to last year, fueled mainly by an uptick in the positive views of media among Democrats.