African American Chamber of Commerce names interim president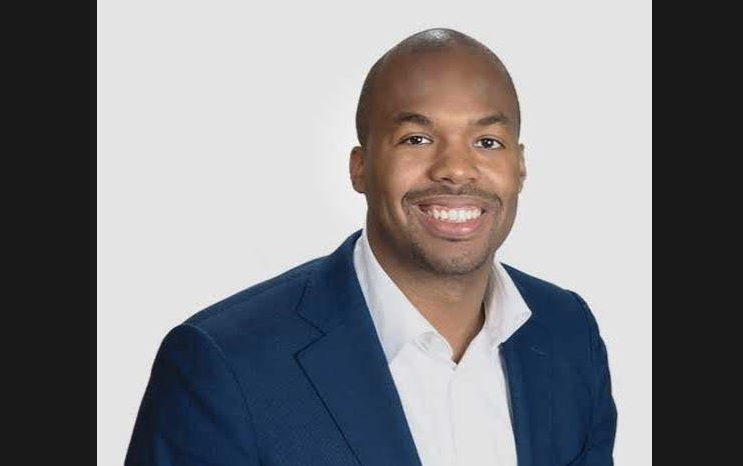 The African American Chamber of Commerce of Pennsylvania, New Jersey and Delaware has made a change in leadership.
Michael Banks, president and CEO of the chamber, will step down effective May 2. Banks will accept the role of managing director of opportunity, entrepreneurship and employment with the United Way of Greater Philadelphia and Southern New Jersey.
AACC board member Malcolm Ingram, of Jackson Lewis P.C., has been named interim president.
"I have been very fortunate to lead the chamber over the past three years and see the growth and influence we have been able to make in such a short period of time," Banks said in a news release.
"The chamber has an amazing group of leaders who are beyond capable of continuing to move the organization forward. I am excited to continue to serve as an advocate for diverse businesses in our region, but on a national level and with a more expansive reach."
AACC Board Chairman Steven Scott Bradley commended Banks for his leadership during the past three years and said he looks forward to growing the chamber with new leadership.
"The growth of the AACC under Mike's leadership has been threefold," Bradley said.
"We have scaled our Annual Meeting to over 700 business, political and civic leaders; our programming has expanded in quality and we have positioned our members to successfully compete for contracts across the region."
"The AACC will continue its trajectory of building leaders and profitable small and middle market businesses in our region through strategic collaboration with government officials, business owners and civic leaders. We look forward to accomplishing these goals with Malcolm Ingram as interim president."
Ingram joined the AACC's board of directors in 2017 and is currently co-chair of the organization's Strategic Planning Committee.
He is a member of Jackson Lewis' General Employment Litigation Practice Group in Philadelphia, where he focuses on representing employers in workplace law matters, including preventive advice and counsel.
Ingram earned his bachelor's degree from Philadelphia University, where he was a Division II scholar-athlete and graduated cum laude. He earned his juris doctor degree from Temple University Beasley School of Law, where he was a Conwell Scholar. Prior to attending law school, Ingram completed a Fulbright Fellowship in Buenos Aires, Argentina.