5 more charged with Sandy fraud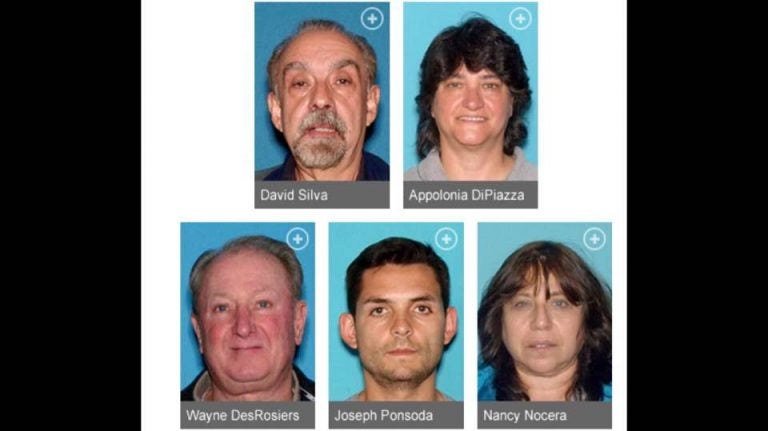 New Jersey authorities charged criminally this week five more people with filing fraudulent applications for federal relief funds related to Superstorm Sandy, state law enforcement officials announced.
State authorities have charged 109 people for allegedly engaging in this type of fraud since March 2014.
"Any fraud against public assistance programs is deplorable, but these thefts were especially egregious because they diverted funds intended for victims left homeless by one of the most devastating storms in New Jersey history," said Attorney General Gurbir S. Grewal. "We have recovered over $2 million through these prosecutions and we also have sent a strong message that should deter this type of fraud during future disaster relief efforts."
The state alleges that, in most cases, the charged individuals have filed fraudulent applications for relief funds offered by the Federal Emergency Management Agency (FEMA), and in some cases, also applied for funds from a Sandy relief program funded by the U.S. Department of Housing and Urban Development or low-interest disaster loans from the Small Business Administration.
Those most recently charged include David Silva, 64, of Little Egg Harbor Township; Appolonia DiPiazza, 53, of Lodi; Wayne DesRosiers, 72, of Roseland; Joseph Ponsoda, 33, of Belle Mead; and Nancy Nocera, 60, of Brielle.
Authorities allege that their damaged homes were not primary residences. All were charged through a complaint-summons, authorities said.
"This historic anti-fraud initiative is a model of state and federal collaboration, which continues to produce results in terms of defendants charged and relief funds recovered," said Director Elie Honig of the Division of Criminal Justice. "We've recovered over $2 million and stand to recover much more by ensuring that all defendants pay full restitution."
Click here to read the allegations against each defendant.