2.0 University Place breaks ground | mending Roxborough Victorians | Philly's urban revival and reform roadblocks | Nutter on violence, race, and healing cities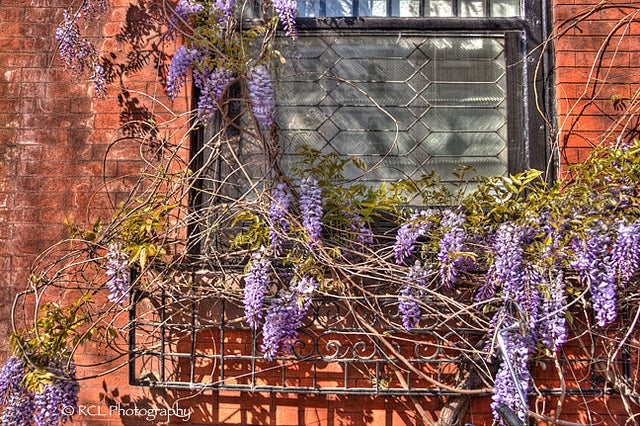 On Tuesday the General Services Administration broke ground on a new office building at 41st and Market streets, the Business Journal reports. The anchor tenant for 2.0 University Place is the federal Citizenship and Immigration Services, which will relocate from 16th and Callowhill. Non-governmental tenants will benefit from the building's location in a Keystone Opportunity Zone, offering state and local tax relief until 2018.
A $30,000 Preservation Alliance grant will help Lyceum Avenue property owners fix up their Victorian-era porches and facades, reports Flying Kite. The Alliance is also working with the Roxborough Development Corporation to host a series of homeowner workshops to help property owners learn best practices for repairing historic homes. The grant comes through the Vital Neighborhoods Initiative.
Philadelphia is poised for renewal as a new era of planning and governmental reforms have made way for better, more responsible development. In a two-part Metropolis story, Elise Vider examines Philly's "new urban revival" and breaks down the issues that stymie "responsible real estate development."
Earlier this week at the Mayor's Summit on Race, Culture and Human Relations in Florida, Mayor Nutter gave a wide-ranging speech connecting urban homicide with race, public health, educational attainment, violence, fractured neighborhoods and communities, and beyond. Read it via Philebrity.
The Buzz is Eyes on the Street's morning news digest. Have a tip? Send it along.
WHYY is your source for fact-based, in-depth journalism and information. As a nonprofit organization, we rely on financial support from readers like you. Please give today.