Gerrymandering thwarted by Pa. Supreme Court / Meehan sexual misconduct allegations
Listen
49:29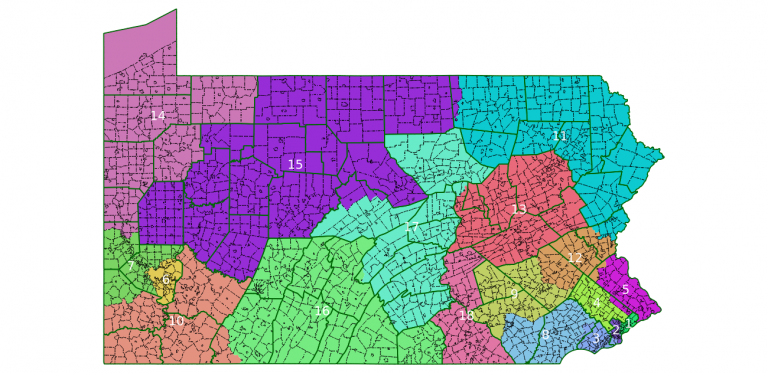 Guests: Dave Davies, Michael Li, Brian Gordon
Pennsylvania has three weeks to draw new congressional districts following their ruling Monday that the current map "clearly, plainly and palpably" violated the state constitution. Today on the show, we're going to discuss and dissect the court's decision, and how the state can better apportion districts to reflect the will of the voters. We'll be joined by BRIAN GORDON, attorney with Concerned Citizens for Democracy and by MICHAEL LI, Senior Counsel for the Brennan Center's Democracy Program. But first, we'll hear about the sexual harassment accusations against US Congressman Pat Meehan of Pennsylvania. WHYY's DAVE DAVIES has been following the story and will give us the latest.
Segments from this episode
WHYY is your source for fact-based, in-depth journalism and information. As a nonprofit organization, we rely on financial support from readers like you. Please give today.