Cats and Dogs, their Health and Ours
Listen
48:32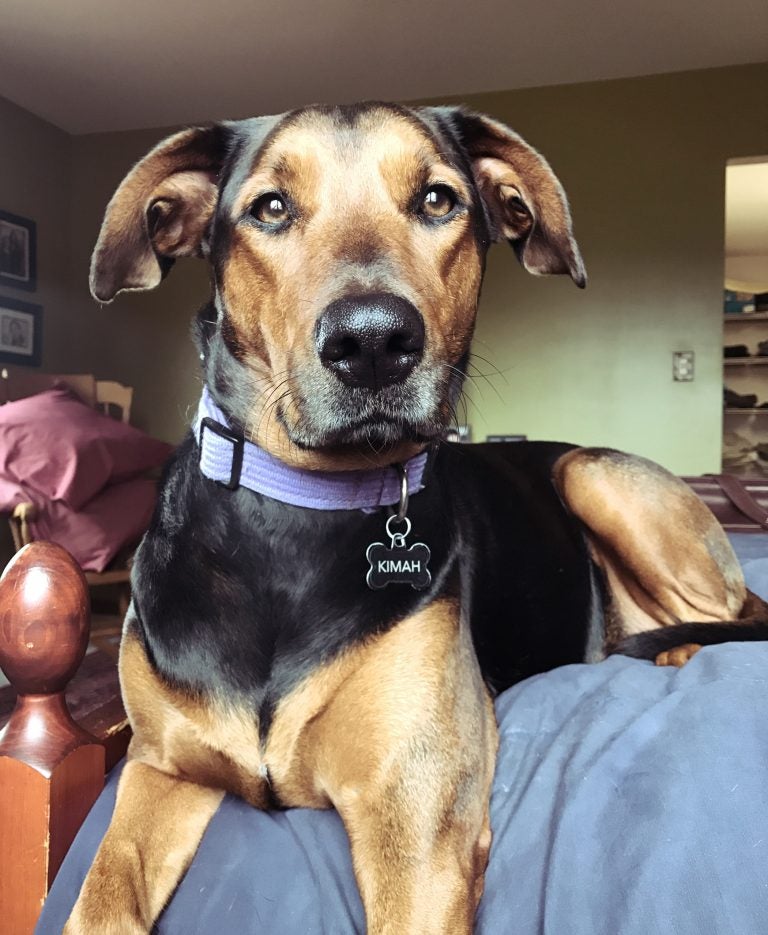 For a lot of Americans, cats and dogs are more than just pets — they're our fur babies. We're willing to do whatever it takes to keep them happy and healthy. But sometimes — whatever it takes — gets complicated and expensive. On this episode of The Pulse, we examine pet health from Prozac to surgery, and the epidemic of fat cats and pudgy pups. Plus, how pets impact human well-being.
Also heard on this week's episode:
Every year, thousands of Americans end up in the hospital because of dog bites. K-9 behavior therapist Patricia Bentz discusses how to prevent bites.
Tourist brochures for Paris don't tend to illuminate the city's dog poop problem. Journalist Marjorie Hache walks us through the City of Light's long struggle to get residents to clean up after their pets.
When pet care gets too costly in the U.S., some people resort to "economic euthanasia." How did vet bills become so expensive? And, is universal health insurance for pets an answer?
More than half of cats and dogs in the U.S. are obese — and the 'food is love' attitude from pet owners isn't helping.
What do you do when the your usually sweet cat becomes angry and aggressive? For some pet owners , Prozac is the prescription.
Daryl Whiting has had lots of cats and dogs over her lifetime. For her, the last moments in a pet's life are precious — she's become an unofficial pet chaplain.
Segments from this episode
WHYY is your source for fact-based, in-depth journalism and information. As a nonprofit organization, we rely on financial support from readers like you. Please give today.