Wissinoming Boys Club gears up for Football Speed Camp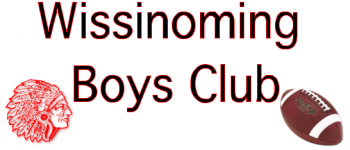 Wiss BC has announced its Football Speed Camp for kids and teens.
The camp is open to kids ages 6 to 15, and will run from July 12 through July 15 at Wissinoming Park at Frankford Avenue and Comly Street. Registration ends July 1. For more information about the camp, contact Wiss BC at 215-535-9199, or WissBCfootball[at]yahoo.com.
The full flier is below: