VIDEO: Fire destroys Normandy Beach home repaired after Superstorm Sandy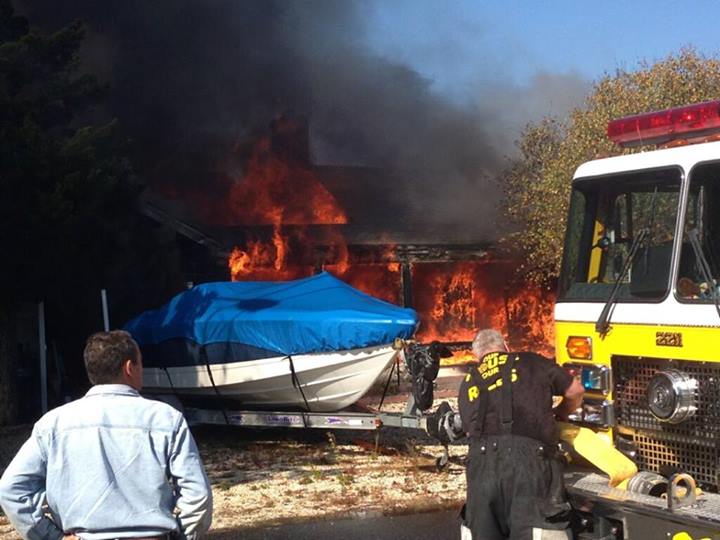 A fast moving fire destroyed a single-family dwelling on Normandy Drive in the Normandy Beach section of Brick Township Tuesday afternoon.
The house had been repaired following Superstorm Sandy and was occupied by its owner, according to the Ocean Signal.
Christian Palmisano, who operates the Normandy Beach page on Facebook, posted a video that his father, Robert Palmisano, shot as the house was fully consumed with flames.
Fire companies from Mantoloking, Pioneer Hose, Laurelton, Lavallette, and Seaside Park responded and stopped the fire from spreading.
No injuries were reported, according to the Ocean Signal report.
Information regarding the cause was not immediately available.