Vehicle 'no wake zone' regulation expands at N.J. shore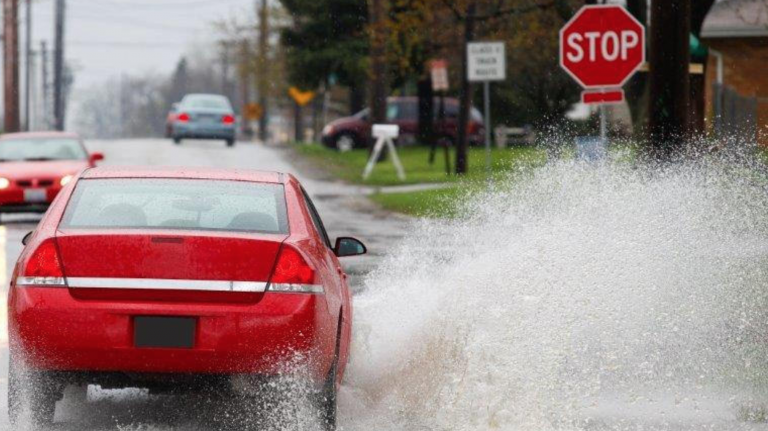 Another Jersey Shore municipality has adopted a "no wake zone" regulation to reduce damage to properties during flooding.
North Wildwood officials proposed the ordinance, which went into effect on Wednesday after it was adopted earlier this month, after receiving resident complaints over the years.
The regulation prohibits motorists from sending "wake," or a small wave, over the curb line when water on a street is more than six inches deep.
The Leader of the Wildwoods reported that the ordinance requires that violators pay a maximum fine of $1,250, although officials will have discretion to impose a smaller penalty.
Mayor Patrick Rosenello says the municipality plans to install signs that will illuminate in flood-prone areas when water is on the streets.
Long Beach Island's Ship Bottom adopted a similar measure in late May, establishing a system of signs to educate motorists about slowing their speed to reduce or eliminate wake from entering homes.
The regulation prohibits motorists from generating wake that travels beyond a street edge or curb line and permits police to enforce the regulation. Violators face a fine and must appear in municipal court.
Police in the Long Beach Island municipality previously said that there was an uptick in thrill-seeking visitors to the small borough during the consecutive March 2018 nor'easters that sped through inundation in flooded areas.