Still full of life, 114-year-old Sheppard School faces its demise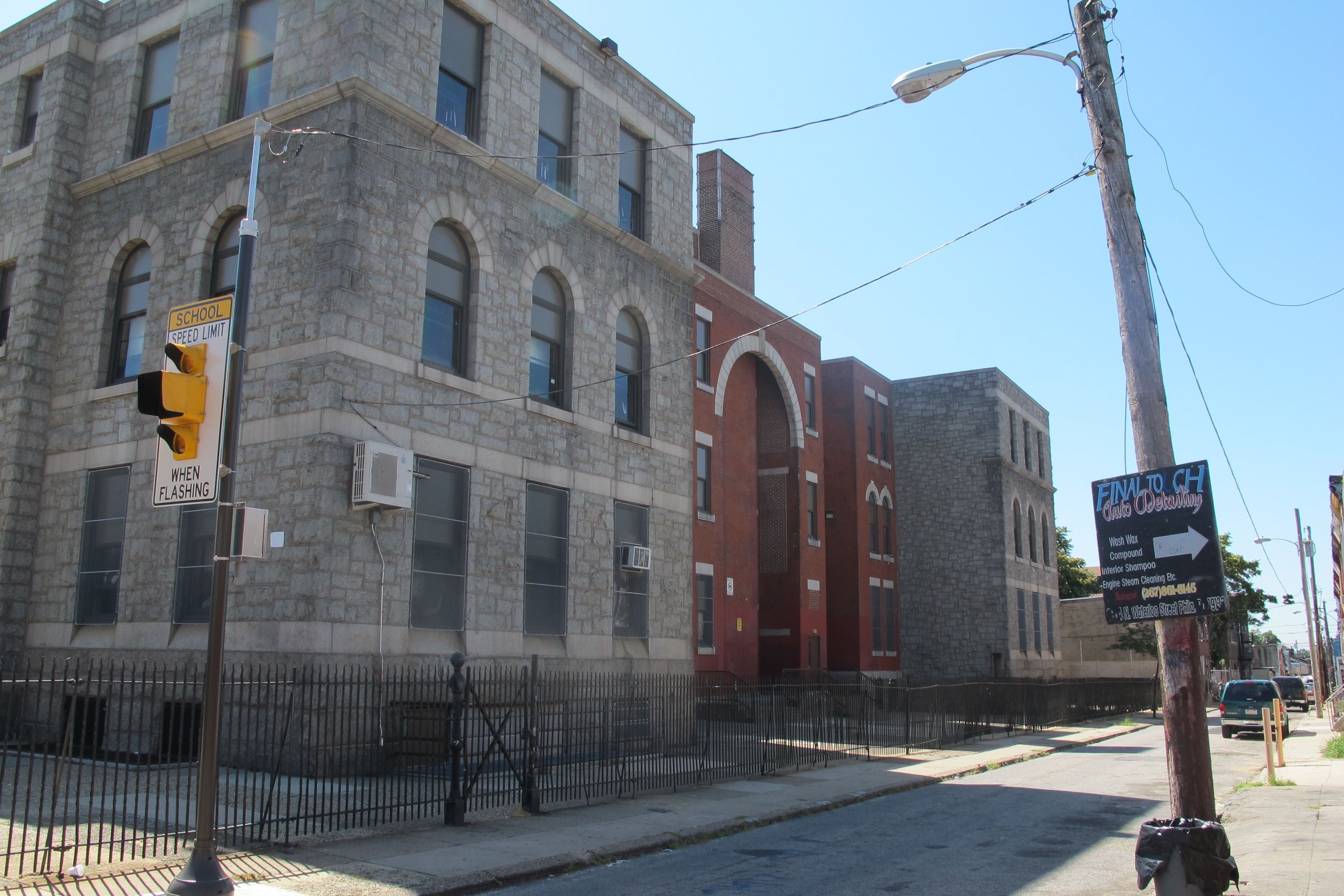 Isaac A. Sheppard Elementary School, now 114 years old, could be living out its final days.
A tiny K-4 elementary school at Howard and Cambria in the heart of one Philadelphia's toughest neighborhoods, Sheppard is one of nine schools slated for closure as part of the School District's facilities master plan. At a Tuesday community meeting, District officials will make their case for closing the ancient building and reassigning its students.