September 16: Controller's "special investigation" of L+I | William Penn funding Indego expansion | Divine Lorraine groundbreaking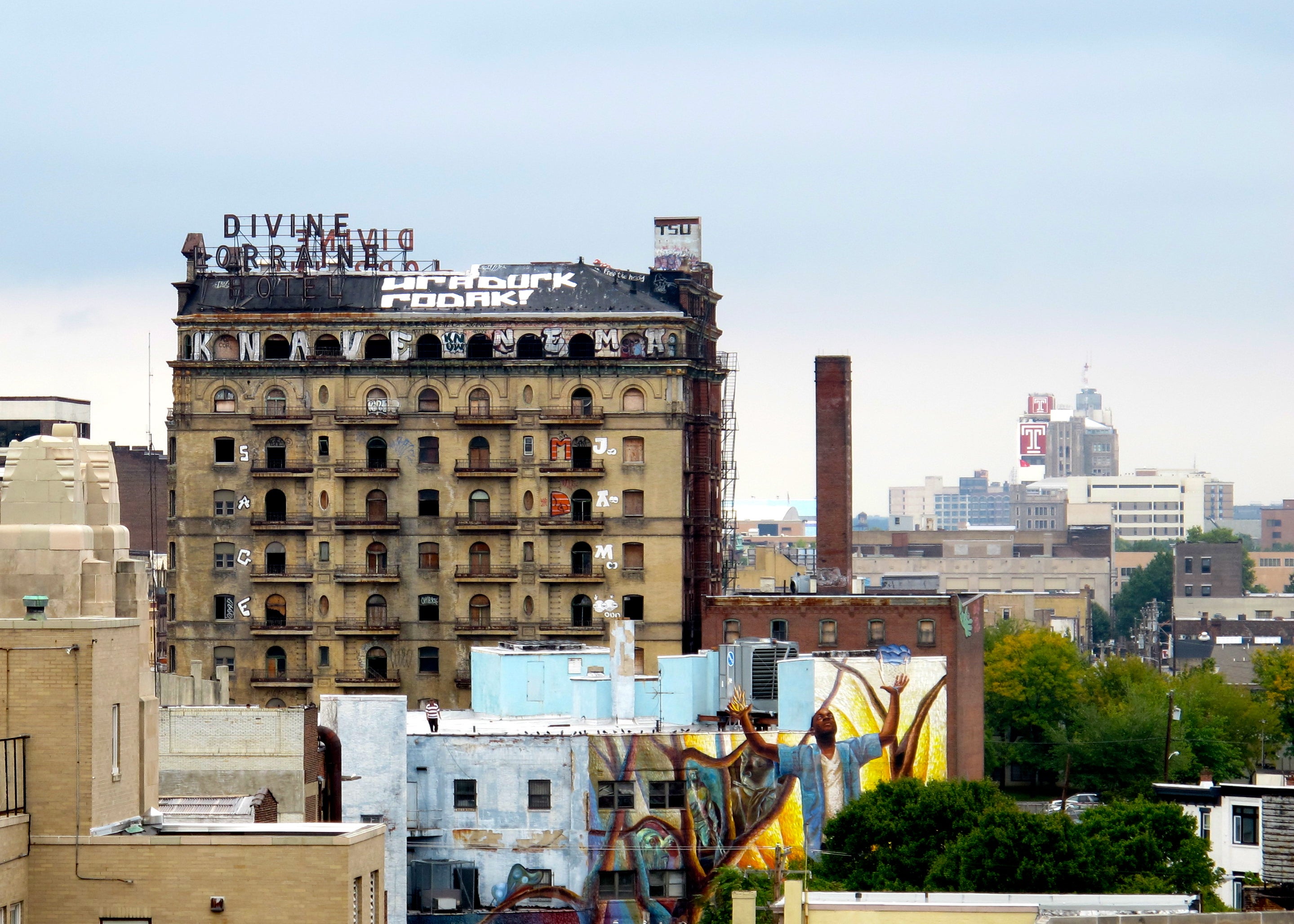 What began as a simple audit of L+I by the Controller's office turned into a full-on "special investigation," after the agency allegedly threw up roadblocks to information requests, reports Alfred Lubrano. The headline finding of the forthcoming report is that the agency is still allowing uncertified people to conduct building inspections, and "uses a computer system that allows data to be changed or overwritten without a trace."
The William Penn Foundation donated $1.5 million to expand Indego stations to more underserved areas, near parks and riverfronts. Patrick Kerkstra thinks the program's success is good news for ex-MOTU chief of staff Andrew Stober's At-Large Council bid.
Stober's answers to the 5th Square candidate questionnaire.
More suburban areas around the region are trying to incorporate more urban elements. James Jennings says a new King of Prussia lifestyle shopping center is hoping to mimic a "lively Philadelphia street experience."
A new cheaper, more accurate way to measure pedestrian foot traffic.
Cities, states, and provinces from the world's largest developed countries signed onto some aggressive new greenhouse gas reduction targets in Los Angeles this week. Philly's not on the list, but smaller cities than Philly are.
Daniel Hertz looks at how other countries' zoning differs from American zoning. Namely, many fewer single-family residential zones.
There's a Divine Lorraine pop-up shop you can visit after the groundbreaking today.
Additional sections of Camac Street's wooden blocks need to be repaired, beyond the current replacement project.