September 10: PUC endorses ride-share bill | Nutter on bike-ped | Gensler's Comcast designs | Dude It's Rude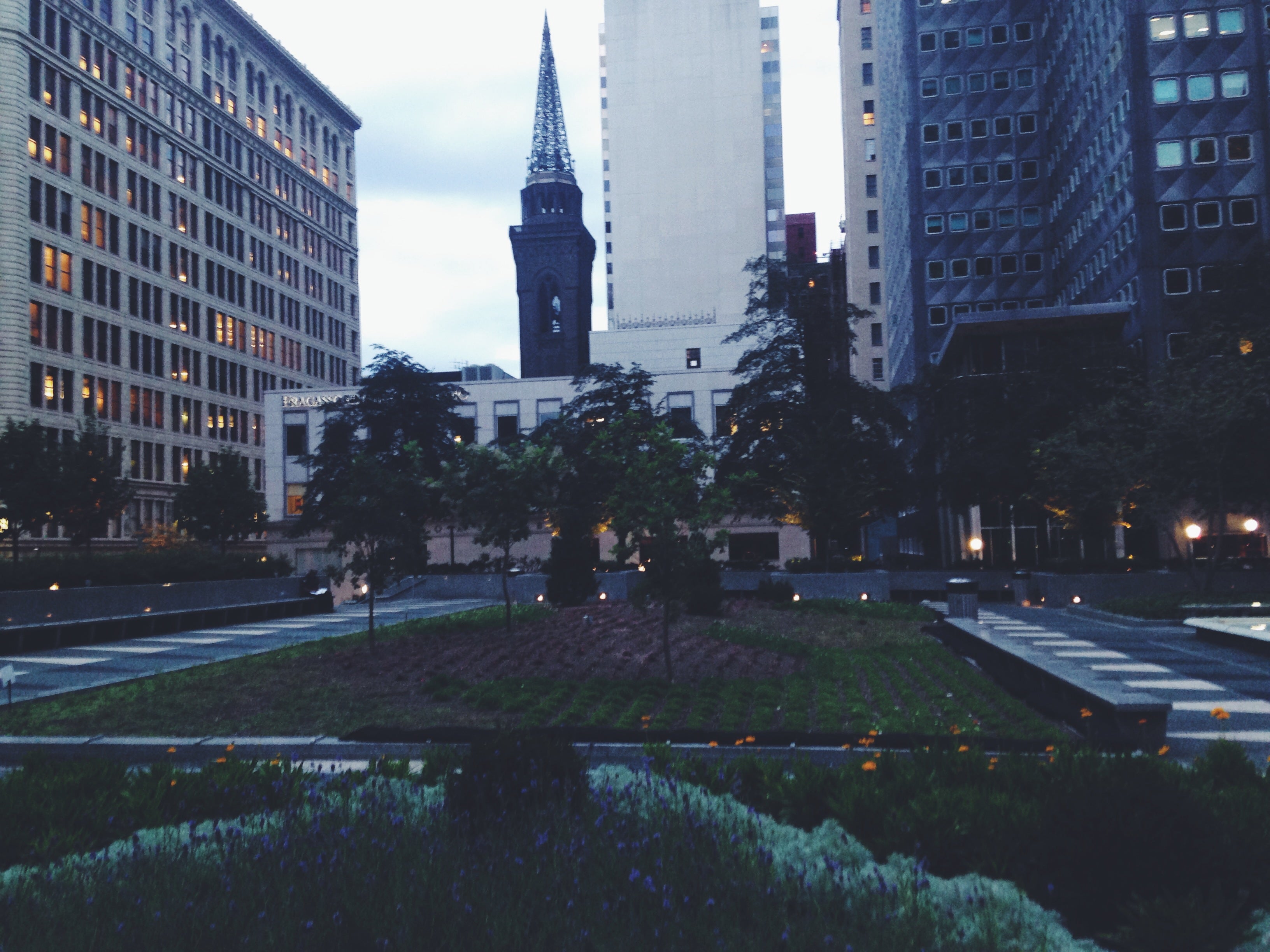 Controller Alan Butkovitz endorses an item from This Old City's 2015 platform: combining the city's two marketing agencies. The report finds that Visit Philadelphia has been substantially more successful in attracting leisure tourism than the Philadelphia Convention and Visitors Bureau has been at attracting conventions and business visits.
SEPTA's unveiled a new "Dude It's Rude" transit etiquette education campaign.
The state Public Utility Commission chairman and commissioners have endorsed Sen. Wayne Fontana's bill legalizing and regulating ride-sharing services Uber and Lyft as transportation network providers. Uber released details on their insurance policy proposal at a hearing yesterday.
Michael Nutter was on a lunch panel here at the Pro-Walk, Pro-Bike, Pro-Place conference in Pittsburgh yesterday, talking about his administration's efforts to improve bike and pedestrian infrastructure.
Pittsburgh Mayor Bill Peduto went on Meet the Press to talk about what cities need from the federal government, and suggested if Washington can't deliver help quickly, they should ""find a dozen innovative mayors around the country. Let us run with the ball."
GM says cars with vehicle-to-vehicle communication and autonomous highway driving capabilities will be available for sale in 2016.
Check out Gensler's renderings of their plan for the interior of the new Comcast tower.
Aaron Renn continues his series on the nature of corruption in urban politics, with some interesting thoughts on how high level corruption also corrupts the voters.