Right NEast/Wrong NEast: Daily News says Hunting Park Avenue is in Frankford, then backtracks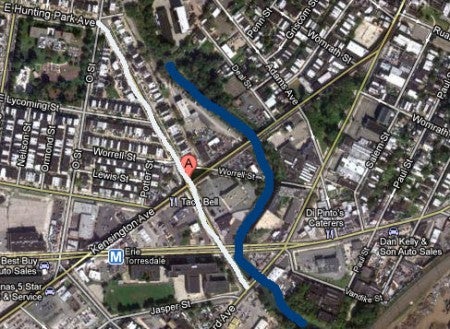 Hunting Park Avenue is not in Frankford. Never has been.
See there's this thing called the Frankford Creek. It's a blue squiggly line on the map that separates the southern portion of Northeast Philadelphia from the rest of the city. And Hunting Park Avenue is on the not-Northeast side of the Creek.
One could therefore deduce that Hunting Park Avenue is not in Frankford. Unless one works for the Daily News.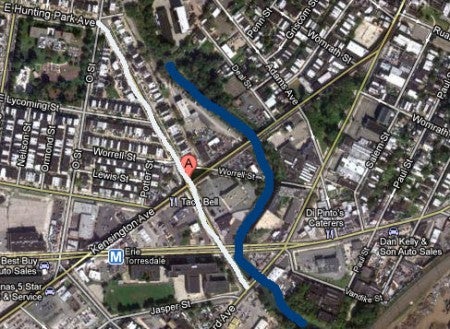 An April 10 report from the DN announced the new location for a single facility to house the Police Department's Special Victims Unit, the Department of Human Services' Sexual Abuse Investigations Unit and the Philadelphia Children's Alliance: "Hunting Park Avenue in Frankford."

This was pointed out to us by reader Mike Ferris, who keeps an eye on the media goings-on around Frankford, Juniata and Kensington. He's great at spotting these errors, and also came across this follow-up report from the Daily News. Suddenly, on April 11, the Hunting Park Avenue facility was in North Philadelphia. Imagine that.
Outside media don't care about the Northeast. We have all seen them misuse, misspell and mistake our neighborhoods and our streets, so we at NEast Philly wanted to do something about it. When they get it wrong, we set it right in a segment we like to call Right NEast/Wrong NEast.