Revel bidder proposes university that would ideally attract 'white students'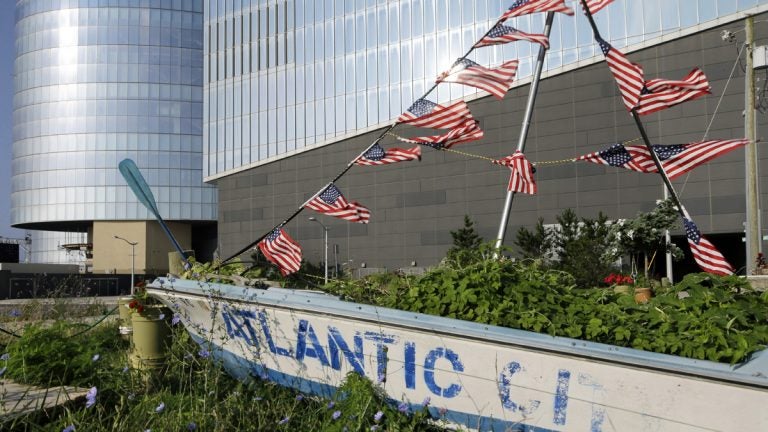 A Florida developer interested in remaking the shuttered Revel Casino Hotel told Reuters his vision for the empty Atlantic City property includes a university that would ideally be attended by students who are "white and over 21."
Glenn Straub made the incendiary remark, which was his way of describing someone with no financial obligations, during a larger interview about his ambitious plan for the vacant property, Reuters reported.Straub offered $90 million to acquire the $2.4 billion resort ahead of an auction set for Sept. 24, according to court records.
The businessman, who owns the Palm Beach Polo Golf and Country Club, made the offer about a week after the Shore town's newest casino shut its doors.The interest was welcomed in Atlantic City, where three casinos shut down over the first two weeks of September.
Straub said he would add a second tower to the beachfront property before converting a portion of it into a university."It's going to be for geniuses," Straub told the Press of Atlantic City.Aside from highly intelligent, Straub described his ideal student as "free, white and over 21" in an interview with Reuters.
Despite his unsavory comment, his $90 million bid remains on the table.