Report outlines priorities for Latinos in Pa., focus on education, workforce development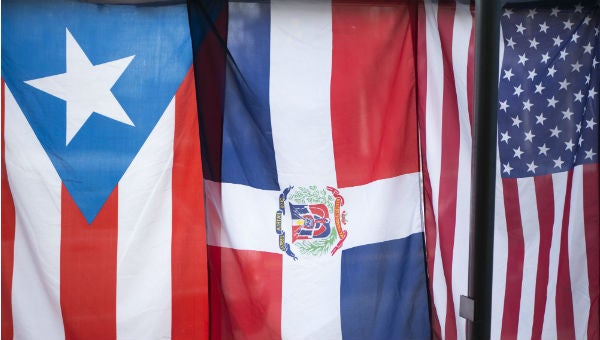 Pennsylvania's Latino community came together for a first-of-its-kind convention in Lancaster last fall.
Organizers recently released a white paper highlighting policy priorities and recommendations.
The report addresses 10 issues ranging from education and workforce development to health care and immigration.
Pennsylvania Latino Convention chairman Norman Bristol Colón said the overarching goal is to make sure the community is heading in the right direction.
Latinos have been the fastest-growing ethnic group in the commonwealth for the past 20 years and are approaching the one million mark.
Colón, who is also an executive in the state Department of Community and Economic Development, said the report is meant to inform political and business leaders of the population's specific needs.
"That they are not forgetting the agenda of the Latino community, that they are not forgetting the voices of that community that for many years have been neglected," he said.
Recommendations include raising the minimum wage, investing in schools and adult education programs in Latino neighborhoods, and cultural and language training for health care professionals.
Read the report below: