American Red Cross seeks N.J. volunteers ahead of hurricane season peak
The American Red Cross is seeking to increase its cadre of New Jersey volunteers ahead of the peak of a hurricane season that forecasters say is likely to be active.
Agency officials say a major complication this year is the ongoing global pandemic.
"Should a large disaster occur, the coronavirus pandemic will make it challenging to deploy trained disaster volunteers from other parts of the country to help in our area," said Rosie Taravella, American Red Cross New Jersey Region CEO. "That is why we're asking you be ready to help in your community. Train now to be a Red Cross volunteer and answer the call to help if the need arises here in New Jersey."
The organization needs assistance with homeless services, health care providers, and pet sheltering partners who can care for animals.
Due to COVID-19, the American Red Cross is planning on placing those who need a safe place to shelter in hotels. But if space isn't available, the agency will open traditional shelters, which will require additional precautions and specialized training.
"We need volunteers to help staff shelter reception, registration, feeding, dormitory, information collection and other vital tasks to help those we serve. We have both associate and supervisory level opportunities available," Taravella said.
The agency also needs qualified health care professionals to assess those in shelters along with daily observations and health screenings for COVID-19.
Anyone interested in volunteering can sign up here or email joinnj@redcross.org.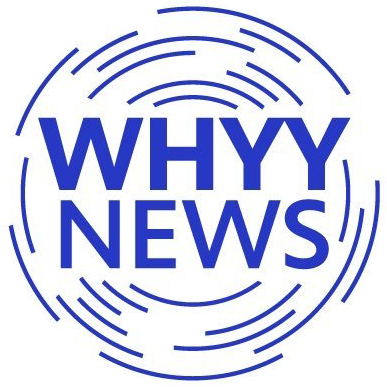 Get daily updates from WHYY News!