Real NEastate: Selling real estate intestate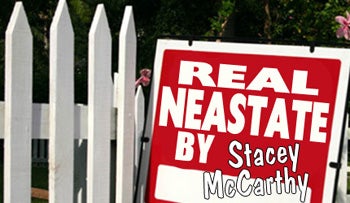 Q: I need to sell my father's estate in Rambler Park, but he died without a Will and I don't know what to do. Where do I start?
A: Your father died "intestate" without a Will. In that case, his estate goes to his heir(s) by law. First, contact an estate attorney. He can help you with inheritance laws and point you in the direction of a certified public accountant. If your father's home has equity and/or if his estate is of any value, there will be inheritance taxes to be paid.
The next step is to be appointed as Administrator to your father's estate, which is like the Executor when someone dies with a Will. You will need to take a copy of the original death certificate to the Philadelphia Register's Office at Room 180 in City Hall and obtain a "Letter of Administration." The Register grants Letters of Administration to the next of kin. If there is a dispute among the heirs about who should be the Administrator, then the Register is the legal source to resolve this dispute.
If you are appointed Administrator, it is your responsibility to protect the assets of the estate, find and notify all the heirs and pay any debts, funeral expenses or taxes from the estate. If there is real estate involved in the estate, an estate attorney can help you sell the home yourself, or you can contact a real estate agent to do it for you.
Good Luck!
Stacey McCarthy is a real estate agent with the McCarthy Group of Keller Williams. Her Real NEastate column appears every Wednesday on NEastPhilly.com. See others here. Read other NEast Philly columns here.