Racist video spurs protest at Philly Catholic high school
The racist video showing teenage white girls in blackface was circulated on social media this week.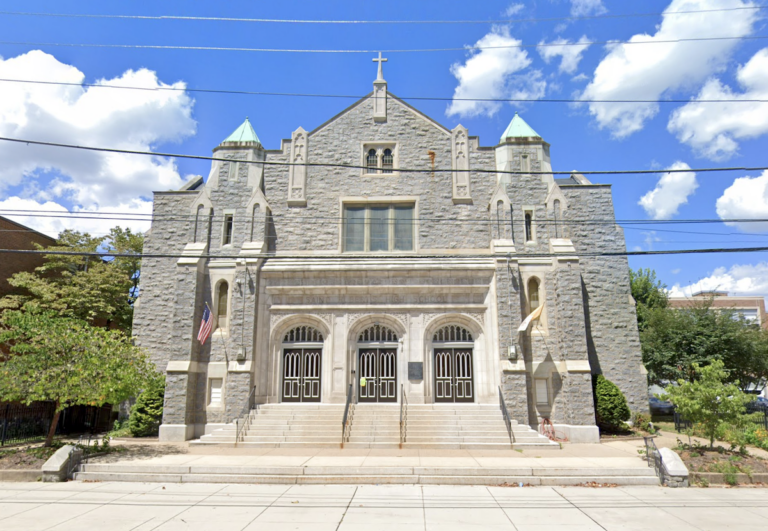 Two students at a Catholic high school in Philadelphia who allegedly were responsible for a racist video that showed teenage white girls in blackface "are not present in school" and are being disciplined, according to school officials.
The video, which was circulated on social media this week, sparked a protest Wednesday at St. Hubert Catholic High School for Girls. The protesters included parents of two former students who told The Philadelphia Inquirer their children faced a hostile and unwelcoming climate because they were Black.
The school has switched to flexible instruction, with students completing coursework at home this week, after unspecified "reactionary general threats" were made, according to administrators. The school also canceled extracurricular activities on campus for the remainder of the week on the advice of the Philadelphia Police Department, the newspaper reported.
The video shows several white teen girls, with one spray-painting the face of another with a dark color and yelling "Know your roots!" and "It's February!" and "You're nothing but a slave." The girl with the blackface then declares: "I'm Black and I'm proud!" Other girls present laugh throughout the video.
In a Facebook post Tuesday, school officials said they were aware of the video and were investigating. On Wednesday, the Archdiocese of Philadelphia declined to provide specific details about how the students involved with the video were being disciplined, but noted one of the girls is from a non-Catholic high school in Philadelphia.
St. Hubert's has directed all media inquiries to the archdiocese, which has released a statement condemning the video post. Spokesperson Ken Gavin told the newspaper that the archdiocese was not familiar with the claims made by the parents at the protest.
"We view racism as a mortal sin. There is no place for it in our hearts and minds and there is no tolerance for such behavior at Saint Hubert's or any Catholic School," Gavin said in a statement.
A student-led demonstration at the school is scheduled for Friday.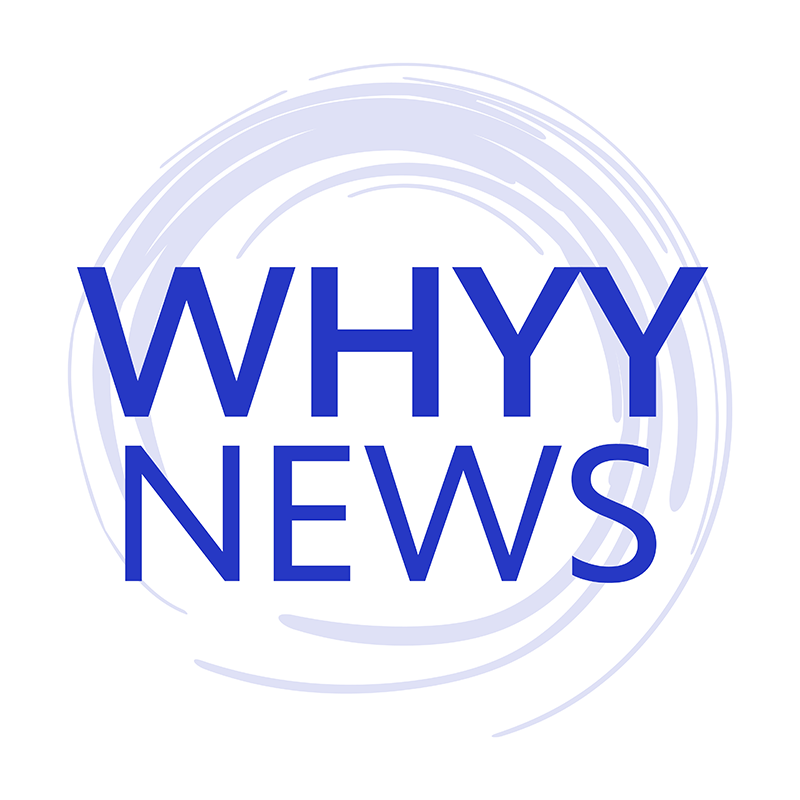 Get daily updates from WHYY News!
WHYY is your source for fact-based, in-depth journalism and information. As a nonprofit organization, we rely on financial support from readers like you. Please give today.