"Significant" shoaling impacting Oyster Creek Channel, authorities warn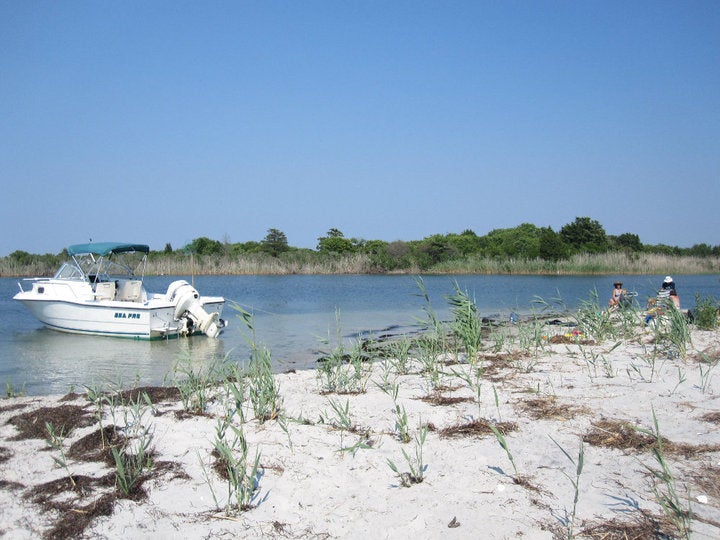 Beware, Barnegat Bay mariners.
The New Jersey State Police Marine Services Bureau and the U.S. Coast Guard warn of significant shoaling within the Oyster Creek Channel, which leads to the Barnegat Inlet.
Shoals are defined as a "characteristically long and narrow (linear) and develop where a stream, river, or ocean current promotes deposition of sediment and granular material, resulting in localized shallowing (shoaling) of the water," according to Wikipedia.
The area where mariners will face dangerous navigation is along the westerly portion of the channel between buoys 36 and 40, according to the Coast Guard, which has relocated some buoys in the area to better identify the hazard.