Public hearing on SugarHouse license renewal to be held next week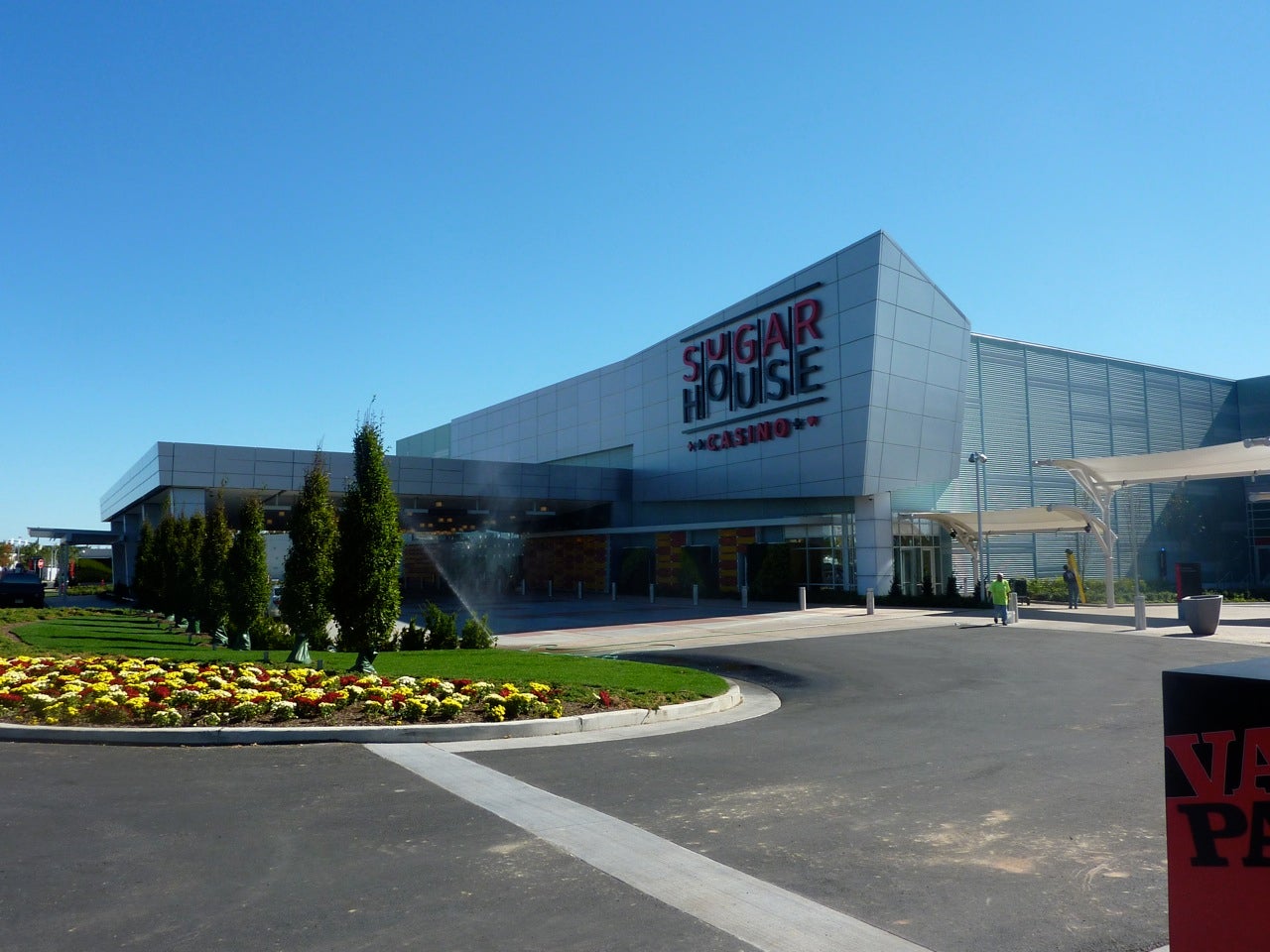 A hearing on the renewal of SugarHouse Casino's license will be held Thursday, June 16, in Room 119 A/B of the Pennsylvania Convention Center, 1101 Arch Street.
During the 10 a.m. proceeding, which is routine for all casinos in Pennsylvania, both SugarHouse and the gaming control board's office of enforcement counsel will make a presentation. The public also has an opportunity to testify, either in person or in writing.
Those wishing to speak must register to do so by noon on Tuesday, June 14. Speakers can register online at the Pennsylvania Gaming Control Board website.
Written comments should be sent to the attention of the board secretary. They may be faxed to 717-346-8350 or mailed to: PA Gaming Control Board, Attention: Board Secretary, P.O. Box 69060, Harrisburg, PA 17106. Written comments must be postmarked by June 14th, 2011.
Contact the reporter at kgates@planphilly.com