Prosecutors to recommend a 7 year term for N.J. contractor who stole from Sandy victims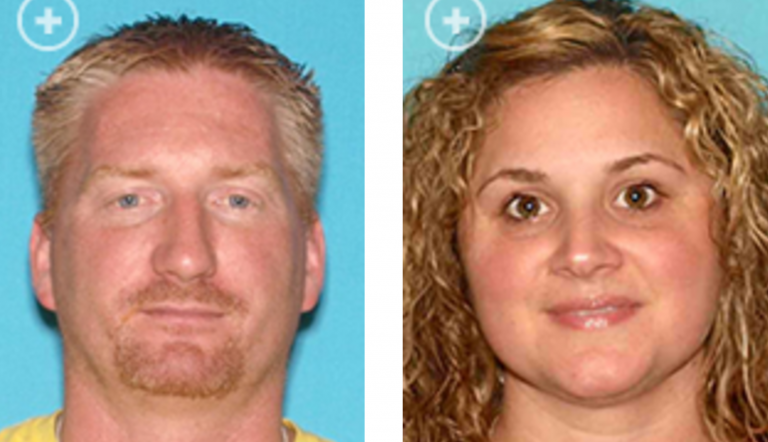 A New Jersey couple and their home improvement companies have admitted stealing hundreds of thousands of dollars from more than 20 victims who hired them to repair or rebuild their homes after Superstorm Sandy.
Jeffrey Colmyer, 42, and Tiffany Cimino, 34, both of Little Egg Harbor, pleaded guilty Tuesday to theft by failure to make required disposition of property. Colmyer also pleaded guilty to money laundering on behalf the couple's companies, Rayne Construction Management Services and Colmyer & Sons Construction.
State authorities will recommend that Colmyer receive a seven-year state prison sentence and that Cimino get probation when they appear again in court on September 7.
"Colmyer and Cimino heartlessly preyed on Sandy victims whose homes had been destroyed, stealing the relief funds that were the lifeline these victims needed to rebuild in the aftermath of the historic storm," said New Jersey Attorney General Gurbir Grewal.
According to Office of the Attorney General, the couple stole more than $1.4 million, mostly Sandy relief funds, from more than 20 victims. They abandoned jobs and in many cases failed to even start jobs, leaving many victims with uninhabitable homes. They used much of the money to gamble and buy luxury items, including a $17,000 diamond ring.
The couple and their companies must now pay restitution to the state and their victims.
"By sending Colmyer to prison, we deliver a strong deterrent message that anyone willing to sink so low as to steal disaster relief money from victims will face a stern reckoning," Grewal said.
---
The Associated Press contributed to this report.