Petition circulating to keep drug rehab house from opening in Frankford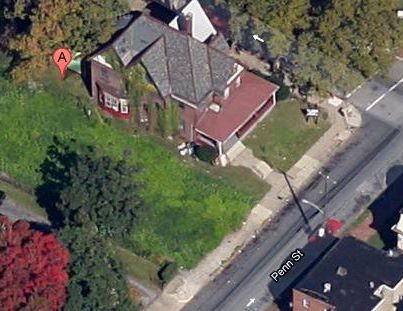 A petition is circulating in Frankford and online to prevent a drug rehab facility from opening at 4834 Penn St.
"No community input was asked for and no civic association was notified," Frankford Gazette Editor Bob Smiley wrote in an email, asking interested parties to sign the petition. He's looking to get 100 signatures to send to the Zoning Board of Adjustment requesting that its members stop the applicant from going forward.
"It is better to light a single candle than to curse the darkness," Lynn Desouza wrote on the online petition.
Recovery homes have been a hot-button issue in Frankford for a number of years, and the civic association will address this particular one at tonight's meeting, 7 p.m. in the second-floor conference room of Aria Health-Frankford.