PATCO designates electric car parking at five stations, considers charging stations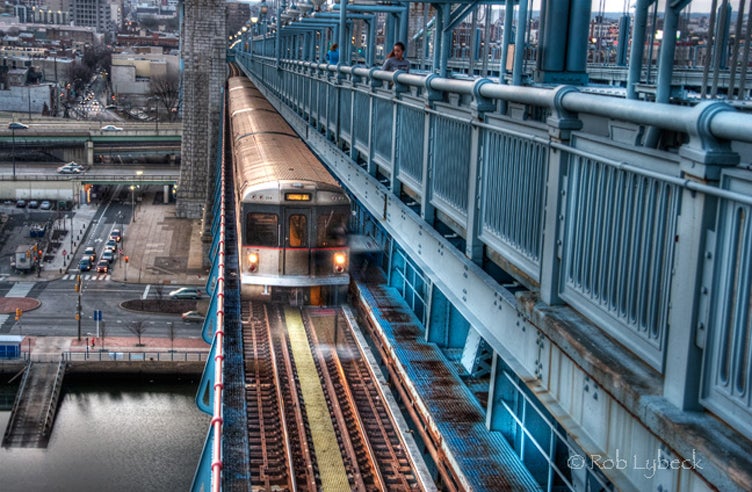 Parking could soon become easier for commuters who drive electric vehicles (EVs) to PATCO stations starting this month, whether they're driving a Tesla or a Chevy Volt. On Tuesday, PATCO announced 10 parking spots at five stations would be reserved for electric vehicles (EVs).
In a statement, PATCO general manager John Rink described EVs as an inevitable future worth getting to faster. "One of the ways we can encourage sustainable transportation and environmental stewardship is through the designation of electric vehicle preferred parking spots, which in turn adds value for our riders," said Rink.
Two spots each at the Lindenwold, Ashland, Woodcrest, Haddonfield and Westmont stations will be set aside for EVs only starting August 15th. The designated parking spots will be spaces only to start; they won't be equipped with charging stations, at least not yet.
PATCO is surveying riders to gauge interest in also installing charging stations at the EV-only spots. A charging station is little more than an outdoor outlet that is used to recharge an EV's battery.
PATCO's decision to support electric cars should come as no surprise. Afterall, PATCO itself has been fully electrified since it first began operations in 1969.