Officials: Stolen state police SUV used in robberies, theft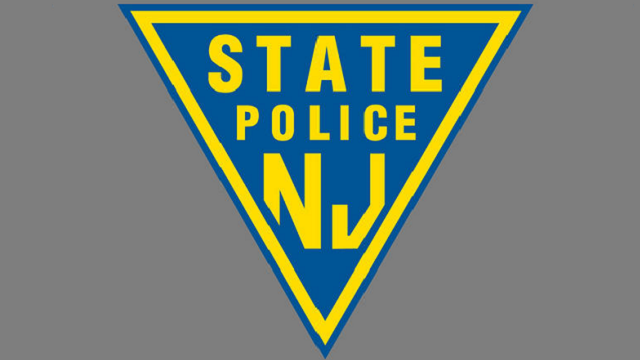 New Jersey State Police officials say an unmarked troop SUV stolen from a trooper's home was used in two robberies and the theft of gas from a service station.
The white, unmarked Chevrolet Tahoe was stolen sometime Saturday evening or early Sunday morning in the North Brunswick area, the New Jersey State Police posted on its Facebook page.
The vehicle was recovered late Sunday morning in North Brunswick, the news release says. Two issued weapons and several uniforms were discovered stolen.
Authorities say a suspect using the SUV stopped a truck driver around 6:50 a.m. Sunday on the southbound New Jersey Turnpike at milepost 74.7 in South Brunswick and stole cash from the driver.
About 30 minutes later, the suspect fueled the SUV at a gas station in Colonia and left without paying. The suspect then stopped a cab at the Woodbridge Center Mall in Woodbridge around 7:30 a.m. Sunday and stole cash from the driver.
The agency says the investigation is active and that troopers are working closely with local law enforcement.
"Anyone concerned or suspicious about the validity of an officer's identification should call 9-1-1 to report this information and seek confirmation of the officers credentials," the release said.
No additional information, including the types of weapons stolen, was provided as of Monday afternoon.
———————————————————
The Associated Press contributed to this report.