October 26: Royal Theater changes developers | Innovation architecture | Ghost tours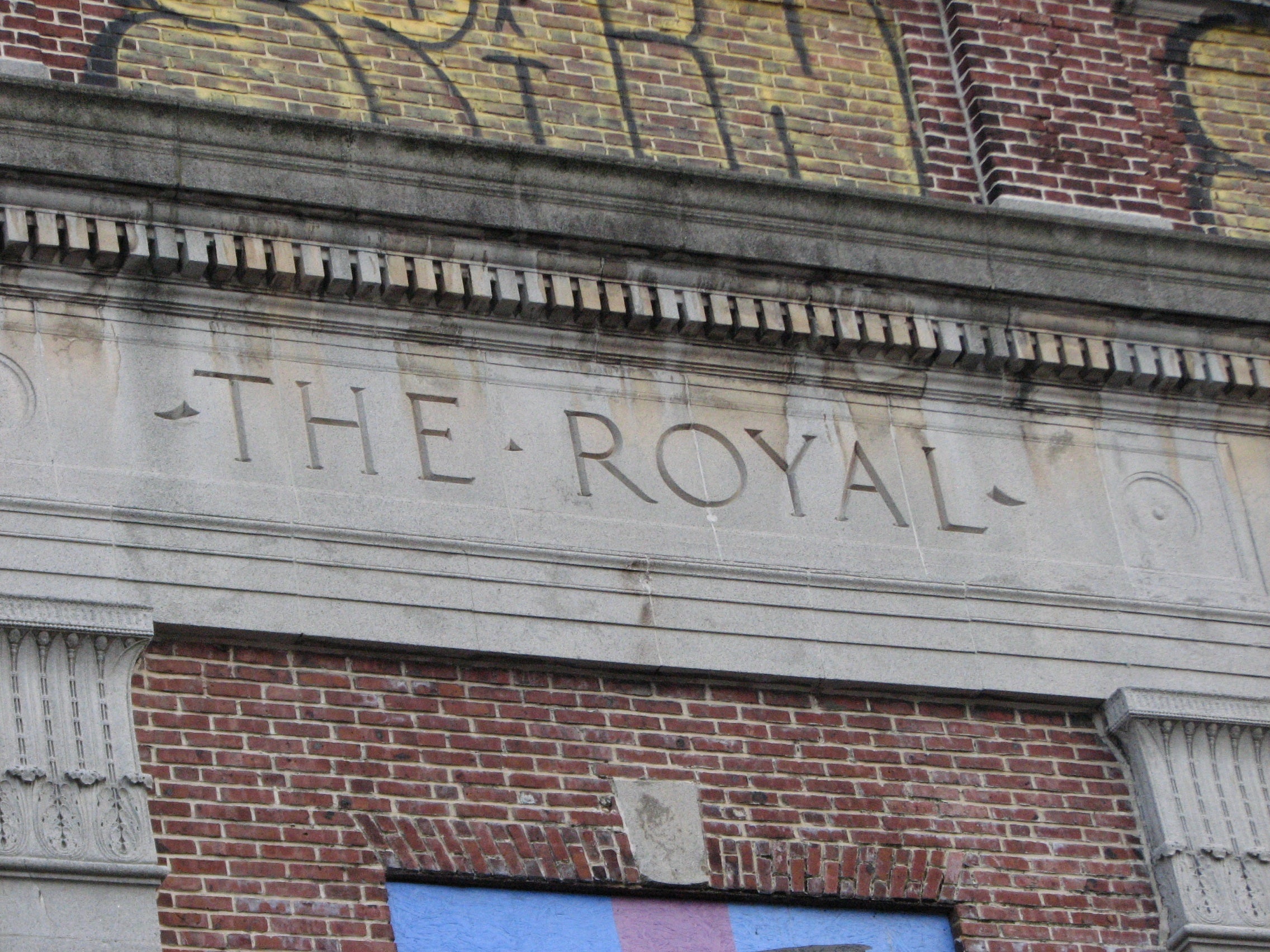 South Street's Royal Theater waits again, reports Jacob Adelman. Carl Dranoff and Kenny Gamble recently sold the historic theater to Robert Roskamp, a developer who splits time between Florida and the Chester County. Roskamp told the Inquirer that he largely intends to stick with the planned facadectomy, building apartments and retail toward South Street and for-sale townhouses along Kater Street to the rear.
Police released video of the suspect who stole the Union League's long brass railing, ultimately destabilizing the staircase's balustrade causing part of it to collapse. Philly Mag shares.
Why were Philly's cop cars red and when did that change? Ken Finkel explains on PhillyHistory.
Jason Laughlin explains why SEPTA's Regional Rail came to a standstill for 20 minutes Monday evening: a signaling software glitch.
Fast Co. Design talked Pennovation Center design with lead architect Mattias Hollwich of HWKN who shared this nugget: "Idea creation needs to overrule architectural preciousness. When you go to other innovation centers, they look like labs—they miss the point because they follow a '70s vision, and a sci-fi aesthetic doesn't fuel creativity. Architectural modesty allows creativity to flow around it."
City Lab takes a Philly ghost tour and learns about the history of haunted tourism. They're an opportunity to blend the past with the present, says Alena Pirok, a doctoral student in public history at the University of South Florida, who studies the intersection of ghost stories and people's understanding of the past. "Once the sun comes up, you begin to see the city in a new light, because you've opened yourself up to its history."
Minerva Mania continues this week on Hidden City Daily – today Molly Lester shares the second of a three-part installment on Minerva Parker Nichols the first woman to practice architecture independently in America. Today's focus is on Mill-Rae and Nichols' designs for buildings and clients that supported the cause of gender equality.