NWS: Thursday night temperature might dip below zero at the Jersey Shore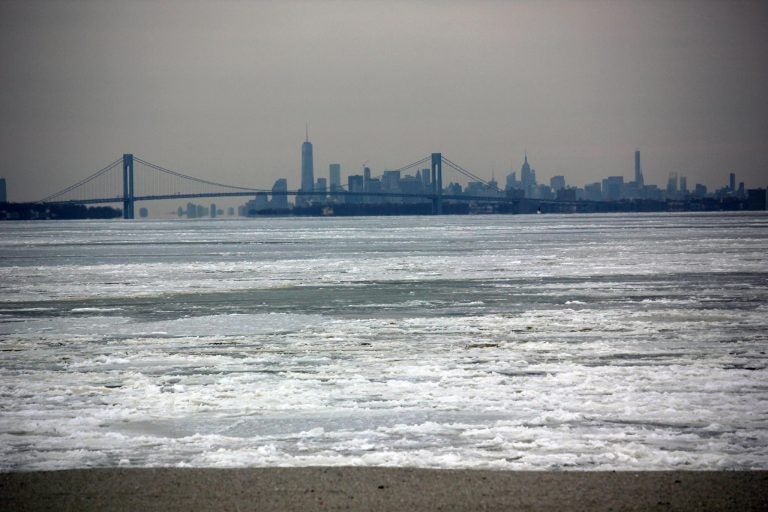 Keep the faucet dripping and thermostat on blast.
Another bitter Arctic blast — perhaps worse than the potent shot last weekend — arrives Wednesday night, forecasters say.
But the overnight temperatures in the teens will feel mild compared to the end of the workweek.
The Thursday night low temperature is likely to dip below zero degrees at the Jersey Shore, before "warming" to the single digits for Friday night.
The good news?
Unlike last weekend, wind speeds will not be as severe, but will nevertheless remain a problem.
"This will create dangerously low wind chills, especially Thursday night which will be the coldest night, and wind chill warnings/advisories may be needed," a briefing issued by the National Weather Service office in Mount Holly, NJ states.
In Atlantic City, the National Weather Service forecasts a Thursday night low of -1 degree, which will feel like -16 degrees with the wind.
But warmer air is on the horizon for the weekend.
Temperatures will rise above the freezing mark on Saturday, reaching the upper 30s at the Shore, followed by readings around 40 on Sunday, according to NOAA.
Then next week begins below the freezing mark.
The National Weather Service Climate Prediction Center forecasts a high probability of below normal temperatures for the remainder of the month.
Click here for tips on how to protect your house and vehicle during extreme cold.