Northeast families visit animals, Santa at the zoo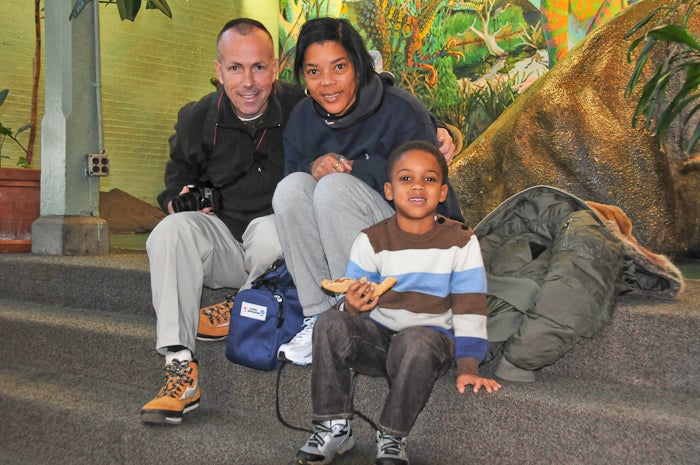 Children and their families were able to find a warm place to spend a chilly December Saturday –at the Philadelphia Zoo inside the Tree House. There, they were entertained with solo and group performances that were accompanied by the sounds of DJ Smooth Rod and DJ Snoop from Shadow Trax.
It was the first of two weekend Christmas parties, with Santa as the guest of honor. But, while the kids waited they found much to do at several staffed tables, including coloring and drawing — all part of the Shadow Trax Media Arts Program.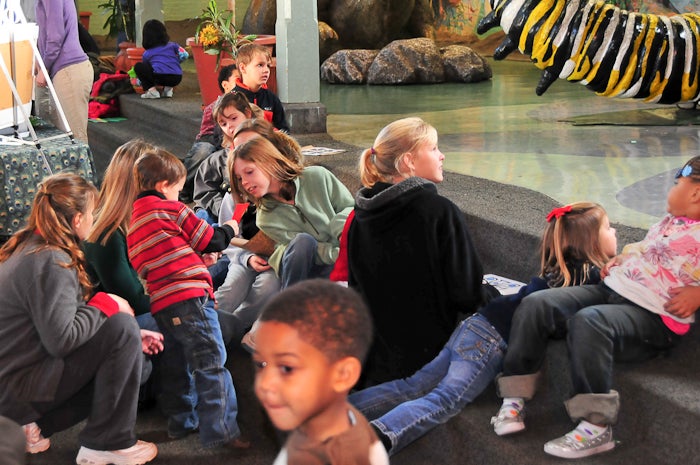 *Note: these photos were scheduled to run before Christmas, but got caught up in a system error. Better late than never, right?