N.J. Senate pres Steve Sweeney takes over Philly ironworkers union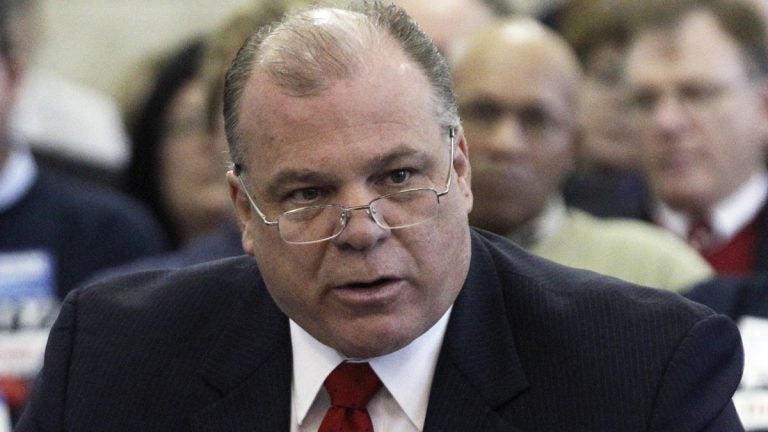 The embattled Philadelphia ironworkers union has a new administrator. New Jersey Senate President Steve Sweeney says he's taken over Ironworkers Local 401.
Several officers in the union were charged in a federal indictment last week with conspiracy, arson, assault and other offenses. The indictment describes how the defendants allegedly threatened and assaulted contractors and damaged equipment to try and force the hiring of union members.
Sweeney, a longtime ironworker union member, told the South Jersey Times he will make appointments to replace those officials under indictment. He said he was named administrator because he is vice president of the international union and Local 401 is in his region.