Wildwood man drowns, rescuer needs rescue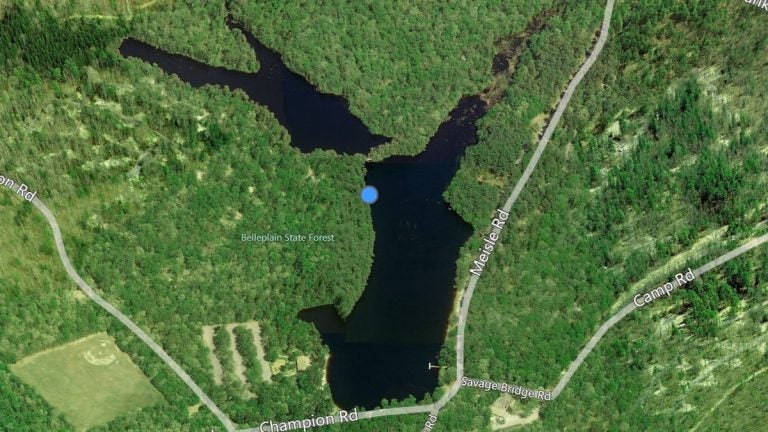 A 48-year-old Wildwood man drowned in Lake Nummy, Dennis Township, New Jersey last night and the stranger who tried to save him ended up having to be rescued.
Manuel Osorio was swimming alone in the Cape May County lake and appeared to be in distress, according to a family member who called police shortly after 6 p.m.
Another man saw the situation and attempted to swim out to rescue Osorio. However, he couldn't reach him and became fatigued himself, so a member of Osorio's family had to rescue him. Police don't know the identity of the stranger.
State Park Police officers arrived within minutes, but Osorio was already underwater. Divers from the Downe Township Dive Rescue Squad pulled Osorio from the water at 8:38 p.m. A medical examiner pronounced him dead at the scene.
Officials are unclear on how far out Osario was. Lake Nummy is about 26 acres and 10 feet deep in most areas with very dark water.
Signs were posted yesterday that no swimming was allowed at the beach, and no lifeguards were on duty.
Lake Nummy is inside Belleplain State Forest
_________________________________
This story first appeared on NBC10, which is a content partner with NewsWorks.org