Bank teller caught stealing, headed to jail after spending spree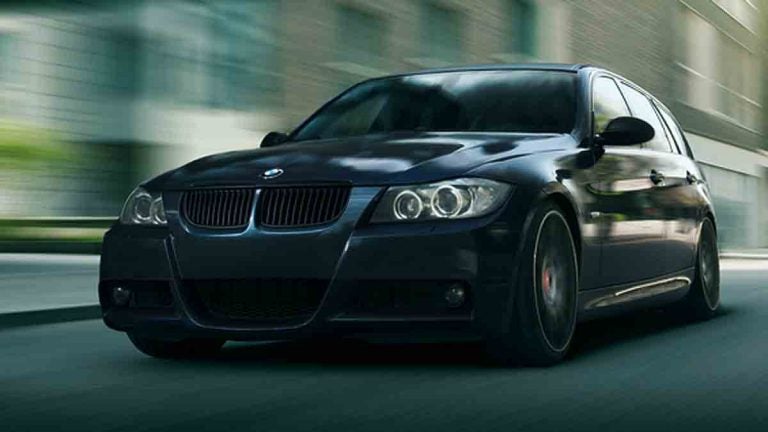 A southern New Jersey woman has been sentenced to 33 months in prison for stealing more than $600,000 from dormant TD Bank accounts.
Authorities say Telisha Trent worked as a teller and financial services representative at a bank branch in Sewell where she identified accounts held by elderly customers who wouldn't notice the funds missing. These funds were called "dormant," which meant that there had been little or no activity in the account for an extended period of time.
The 43-year-old Williamstown resident transferred money from their accounts to her own accounts or had cashier's checks issued in her name.
Trent admitted taking $608,000 in cash from eight TD Bank customers in New Jersey, Connecticut, and Ohio. She admitted to spending the money on home renovations, lavish trips, two BMW sedans, items for her children, and other items.
After the fraud was discovered, TD Bank reimbursed the victims for the money and funds stolen by Trent.
Under terms of her guilty plea to bank fraud and money laundering, Trent also will pay restitution and spend five years under supervised release.