N.J. approves 3 more years of $300 million subsidies to keep its nuclear plants going
State officials say propping up the facilities is critical to meeting N.J.'s clean energy goals and that, if they close, fossil fuel plants may rise up to fill the void.
New Jersey's utility regulator on Tuesday awarded the state's three nuclear energy facilities $300 million per year for another three years under a program set up to keep the power plants from closing down.
Critics of PSEG and Exelon say the energy companies have exaggerated the financial troubles facing their nuclear plants, but the companies and state officials say propping up the facilities is critical to meeting New Jersey's clean energy goals and that, if they close, fossil fuel plants may rise up to fill the void.
"Were these plants to close, we would lose the single largest source of the state's overall clean energy power supply," said Board of Public Utilities President Joe Fiordaliso, "and be forced to make up that supply with sources such as fossil fuels."
The subsidies will be funded through charges to all New Jersey electricity customers, and the board said in a press release that "collection of funds to pay for the credits the Board approved today will begin immediately."
In 2019 the board approved the first round of subsidies through the so-called Zero Emission Certificate program, awarding the $300 million annual subsidy to the three nuclear plants for three years in a controversial vote. PSEG and Exelon co-own Salem Units 1 and 2, while PSEG owns Hope Creek outright.
At the time, the BPU's five commissioners only had the ability to award the full $300 million per year or deny the applications in full. They were restricted from awarding a lower amount.
This time, however, the board did have discretion to give the nuclear plants a less generous subsidy if they deemed it was sufficient to maintain the state's "air quality and environmental objectives."
But several commissioners said during the board's virtual meeting Tuesday morning that officials and board members at PSEG told them they would close the nuclear plants for anything less than the full $300 million subsidy.
"Apparently the legislature's call for data-based decision making, months of analysis by various consultants, and the preparation of voluminous reports by numerous parties were a meaningless exercise," said Commissioner Bob Gordon. "Personally, I'm very disappointed by the level of intransigence in this exercise of market power."
PSEG CEO Ralph Izzo previously said before the BPU and in an earnings call that the company would actually need more than the full amount allowed under the law to operate the plants. The cost of operating nuclear plants and complying with strict regulations, lower prices driven by an increase in natural gas production, and the lack of a nationwide greenhouse gas emissions policy has put PSEG's nuclear energy sector on unsure financial footing, the company has argued.
Yet, Gordon ultimately voted in favor of the subsidies. "I realize that it is important to separate one's feelings about the process from our policy goals, namely achieving Gov. [Phil] Murphy's energy targets and protecting our citizens from the effects of climate change," he added.
The five-member BPU voted unanimously to approve the $300 million annual subsidies, which will last from June 2022 through May 2025.
New Jersey's energy master plan, released by Murphy in 2019, aims to get the state to 100% clean energy by 2050, in part by relying on the state's existing nuclear power generators.
Rick Thigpen, senior vice president for corporate citizenship at PSEG, applauded the BPU's vote and noted that the $300 million annual award was still less than the "costs plus the risks" of running the nuclear facilities, which Thigpen said were important to preserve in the Garden State.
"They are a very valuable asset to the people of New Jersey, as well as for our environment, as well as for our state's clean energy goals," Thigpen said. "So actually while people are making these comments, [PSEG] feels that it is also compromising in order to support the interests of the people in the state of New Jersey and help protect and help protect its environment by accepting what the state was allowed to offer."
Thigpen suggested it could actually cost ratepayers more money if the three nuclear plants — which provide about 40% of the electricity in New Jersey — closed. New energy sources could be more expensive and fossil fuel-based, he said.
But Stefanie Brand, director of the New Jersey Division of Rate Counsel, a ratepayer advocacy office, said it was wrong to force ratepayers to subsidize PSEG, a publicly-traded energy company.
"We're at the mercy of a corporation whose main obligation is to its shareholders, and the shareholders are doing just great. They're going to be very happy with this decision," Brand said.
She added that it was particularly unfortunate to continue asking ratepayers to foot the bill for the nuclear subsidy amid the ongoing COVID-19 pandemic, which spurred record unemployment.
How much an electricity customer pays toward the program depends on how much energy they use. During the first round of subsidies, Brand estimated that residential users were on the hook for an additional $45 per year, though she noted that usage has increased since then. She estimated that some large users, including many businesses, would have had to pay up to $500,000.
"That money is coming out of the pockets of the people who live in this state, many of whom are having difficulty paying their bills in the middle of a pandemic."
While Murphy has extended a moratorium on utility shutoffs for residential ratepayers and there are resources available for struggling customers, officials have encouraged residents and businesses to continue paying their bills if they can.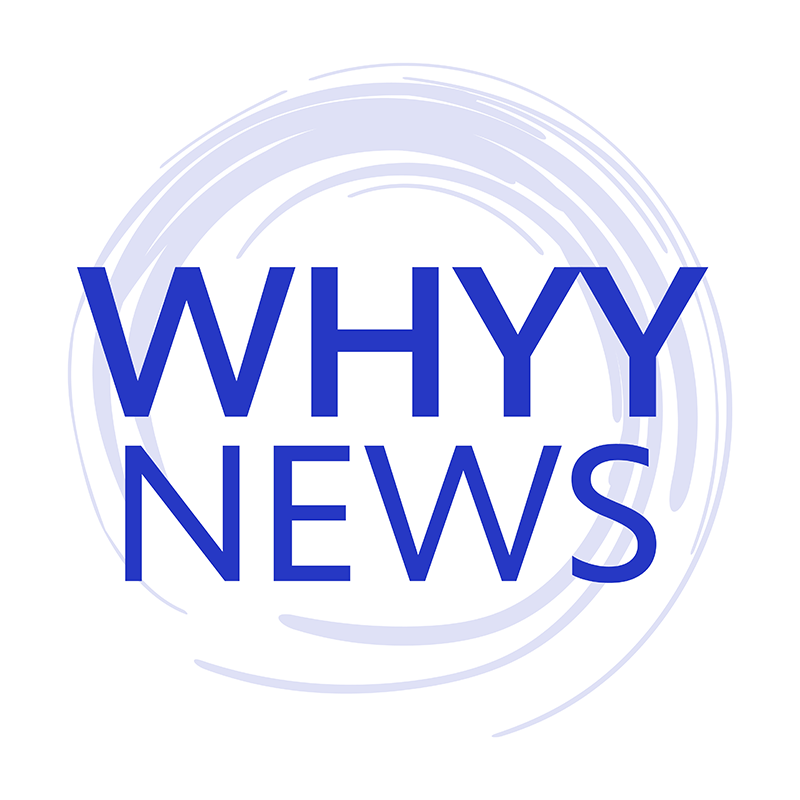 Get daily updates from WHYY News!
WHYY is your source for fact-based, in-depth journalism and information. As a nonprofit organization, we rely on financial support from readers like you. Please give today.