March 25: GOP wins NE special election | Waterfront tax credit bill | A revolution in public safety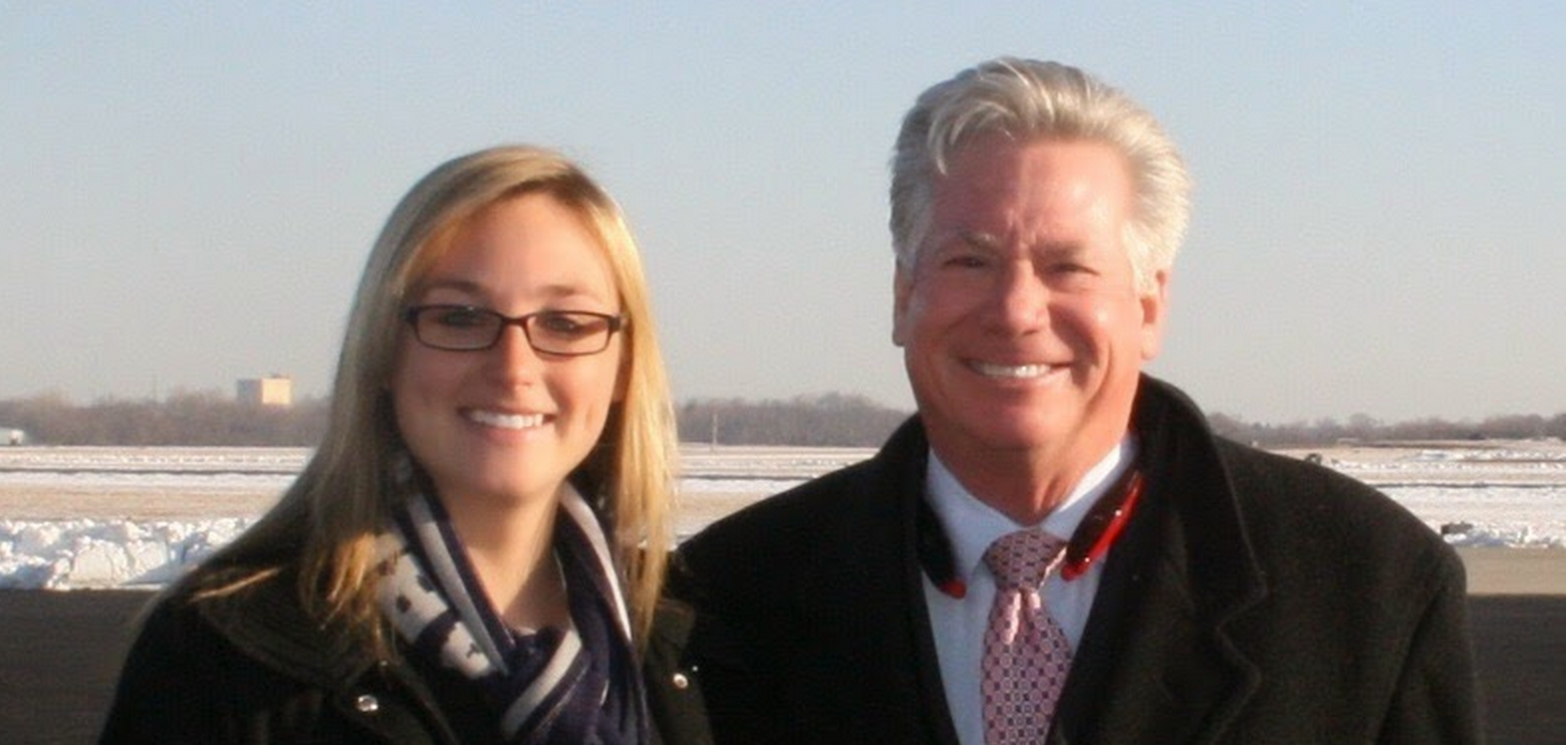 26-year-old Republican Martina White won the special election last night to fill Congressman Brendan Boyle's 170th district house seat, doubling Philly Republicans' reprentation in the General Assembly.
27 City Council candidates want a crack at the Philadelphia 3.0 dark money.
South Kensington building boom continues apace. OCF Realty is surprised at the prices these 22 new homes on Mascher St are going for.
Here are Dena Driscoll's five picks for family-friendly biking areas on the Circuit.
City Journal's Nicole Gelinas makes the case that Vision Zero in New York marks the beginning of a revolution in public safety.
A bipartisan bill in Harrisburg would offer state tax credits for waterfront investment.
A new Streetfilms video looks at walkability in Stockholm and the policies that made it that way.
And 500 Walnut's VP is denying the rumor that Jay-Z and Beyonce are buying the penthouse in 500 Walnut St.