Joint Base: Nearby residents might experience ground shaking, noise through August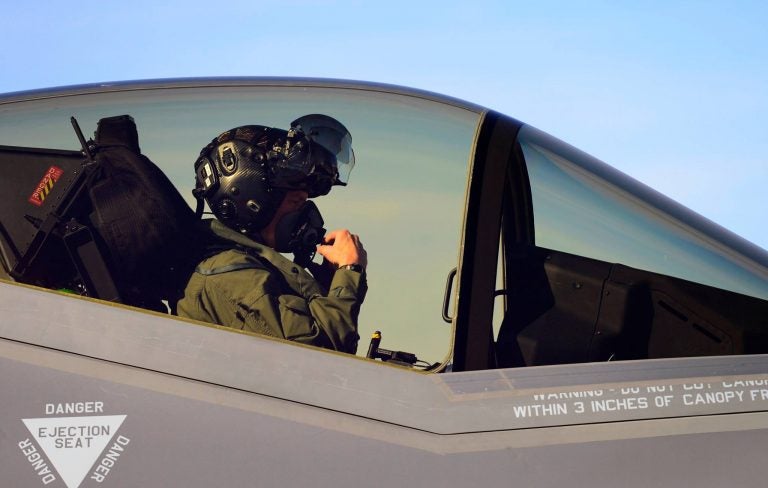 Aircraft training operations underway at Joint Base McGuire-Dix-Lakehurst might be quite noticeable to area residents, military officials announced.
The activity on the Lakehurst portion of the base will continue through August, potentially causing the "louder than normal noise," according to a release.
"During this time, the Joint Base communities and surrounding communities, especially the Lakehurst and Manchester Township areas, may experience ground shaking and considerable noise coming from the installation," the release said.
Military officials say some of the training involves the use of Advanced Arresting Gear, a "state-of-the-art turbo-electric system designed for controlled and reliable deceleration during aircraft recovery operations on carriers," according to defenseworld.net.
The first test was conducted using a F/A-18E Super Hornet fighter aircraft, which is capable of producing sonic booms, on March 31.
"As always, thank you for your support and cooperation as we work to ensure the readiness of America's fighting force," the release said.