January 29: Gas rate hike approved | Revitalizing 60th Street | University City superblock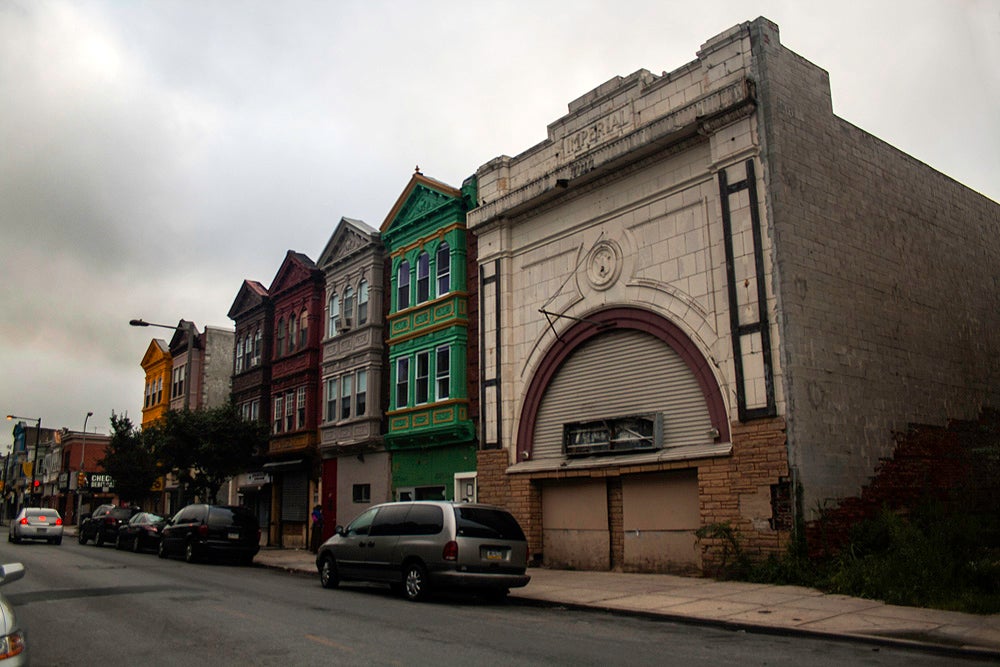 The Pennsylvania Public Utility Commission approved PGW's proposal to raise its rates in order to replace old gas mains more quickly, Andrew Maykuth reports. At the current rate, PGW is on pace to replace the gas mains in 86 years; with the rate hike, it hopes to get the job done in 46 years. A typical customer will pay an extra $20 a year for gas.
West Philly Local has updates on efforts to revitalize the 60th Street commercial corridor.
Inga Saffron looks at the new plan for the University City High School superblock in West Philly, now dubbed uCitySquare, a name that tempts us to just pack it in and retire to the country.
Happy Earned Income Tax Credit Awareness Day. Councilman Allan Domb sponsored a resolution on Thursday kicking off a campaign to get more Philadelphians to take advantage of the tax credit, estimating that there's $100 million left on the table annually. Mayor Jim Kenney will hold a press event with Domb and Revenue Commissioner Frank Breslin at City Hall this morning.
You won't read a more profound statement about gentrification today than this: "Everything is within walking distance of Pizza Brain." AL DÍA gets into it with a report about renters living on the edge of changing neighborhoods.
A proposal from New Jersey State Senate President Stephen Sweeney would make temporary housing assistance for some chronically ill and disabled New Jerseyans permanent, according to the Associated Press. Governor Chris Christie engineered a change to the way the temporary assistance programs are handled, shifting the responsibility from county governments to nonprofit groups. Sweeney and antipoverty advocates say the programs are underperforming and leaving some people homeless, while the Christie administration says there's no way yet to know how well the change, which is less than a month old, is working.
Venezuela's new, non-socialist legislature is planning to make good on a promise of Hugo Chavez, the country's former socialist president who died in 2013: giving away thousands of homes to the poor. The New York Times reports that houses in Ciudad Miranda were built by Chavez's government, but the government never handed over the deeds. The opposition party that won a majority in the legislature earlier this month is proposing to hand over the property titles to residents. Nicolás Maduro, the socialist president who succeeded Chavez, sees the move as an attempt by the opposition to take credit for the government project. Here's a funny line: "The country's disastrous economy is adding to the pressure on the lawmakers to do something popular."