Inky/Daily News move to Strawbridge's, North Delaware overlay feud, waterfront planning progress report, NewsWorks at Year 1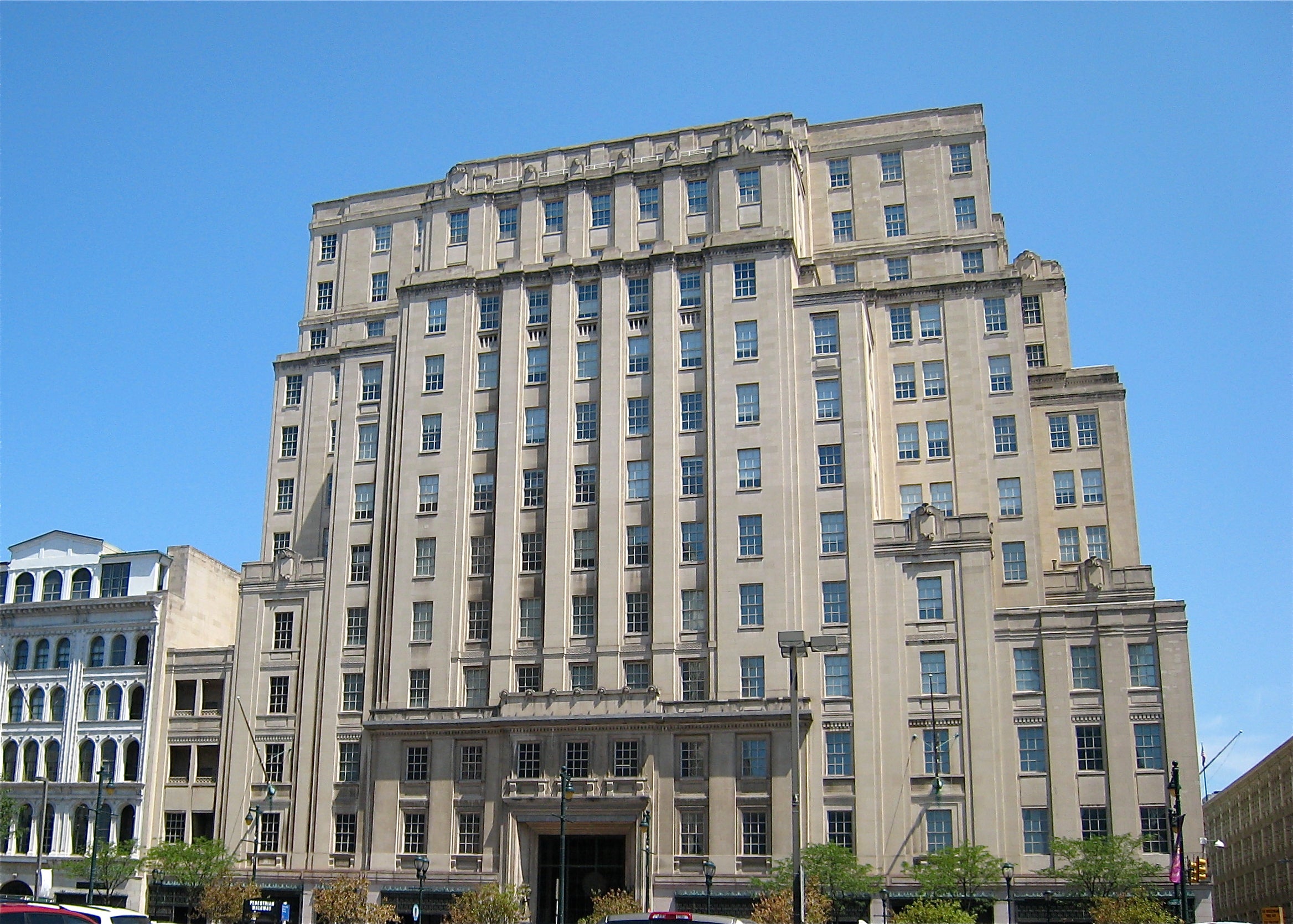 By July, the Philadelphia Inquirer and Daily News will move out of 400 North Broad Street, and set up shop in the old Strawbridge's building at 8th and Market. In October Bart Blatstein's Tower Investments bought the Inquirer/Daily News building, home to the papers for more than 80 years, for $22.65 million. The Inquirer reported the news on philly.com yesterday.
The North Delaware zoning overlay is being kept, at City Council's request, as part of the new zoning code. The Naked City blog reports the North Delaware overlay is creating new tension between two neighborhood groups: New Kensington CDC claims the overlay discourages investment, while Olde Richmond Civic Association wants to maintain more community control over development. The overlays, however, will only stay in place until zoning remapping is complete sometime in the next 5 years.
The Central Delaware Advocacy Group offered its second progress report on the state of the waterfront. PlanPhilly's Kellie Patrick Gates reports that CDAG gives high marks to the Delaware River Waterfront Corporation's work and the master plan. But the group found problems in the city's progress on zoning issues persist and mapping the river's riparian edge to determine the extent of state ownership.
Happy 1st Birthday to NewsWorks, our partners at WHYY. They're taking their birthday party on the road today, and are celebrating online with a look back at their first year's best contributor essays, best blog posts, best coverage from the Northwest, and biggest stories.
The Buzz is Eyes on the Street's morning news digest.