How the new zoning code will affect Mt. Airy & East Falls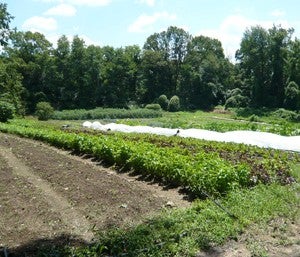 Urban farmers in both these areas have a lot to consider about the zoning code reform.
For instance, market farms and community gardens — such as the Weaver's Way Co-op farm — must have a permanent fence around their perimeters. Any food that comes from Weaver's Way must be sold either on site or in a location where retail sales are permitted, which may affect the co-op's mission to serve communities that typically lack access to fresh food. And all farmers markets throughout the city — like the new Farm to City site in Mt. Airy — must have two parking spaces.
How else will zoning reform will impact this community? The proposed Neighborhood Commercial Area Overlay in East Falls differs greatly from the present one, which affects everything from new businesses to the height of buildings. READ MORE