Gov. Murphy outlines his top legislative priorities for the next six months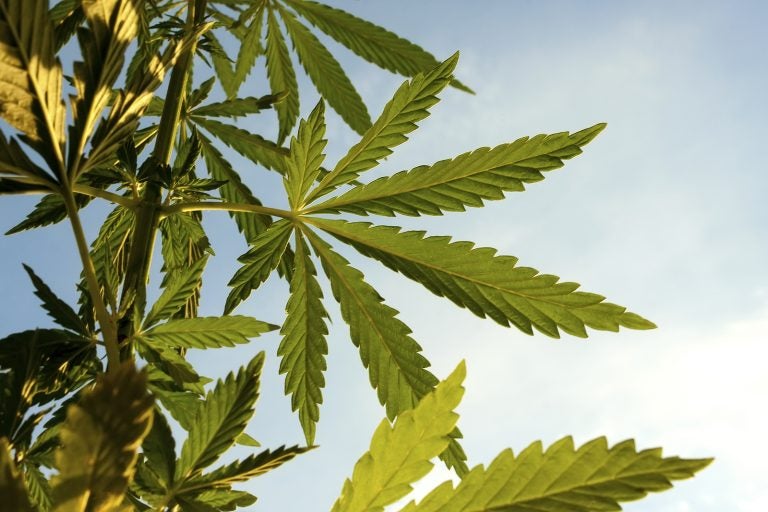 After a contentious fight over this year's budget, Gov. Phil Murphy is now hoping to work with New Jersey legislative leaders to gain approval for some of his top priorities by year's end.
Gradually boosting the state's $8.60 an hour minimum wage to $15 is one of the things Murphy said he wants lawmakers to pass.
"I think we're all pretty committed to trying to solve the riddle of adult use marijuana. Strengthening the medical marijuana regime through legislation. We've already done a lot of that through executive action, but we think we can do more to strengthen it legislatively. And minimum wage would be three things that I'd hang my hat on that we're trying to get over the goal line."
Democratic legislative leaders agree with those goals, but there's no firm timetable for acting on them.
There's also disagreement on whether the $15 minimum wage legislation should include exemptions for some agricultural and seasonal workers.