Friday will feel like January at the Jersey Shore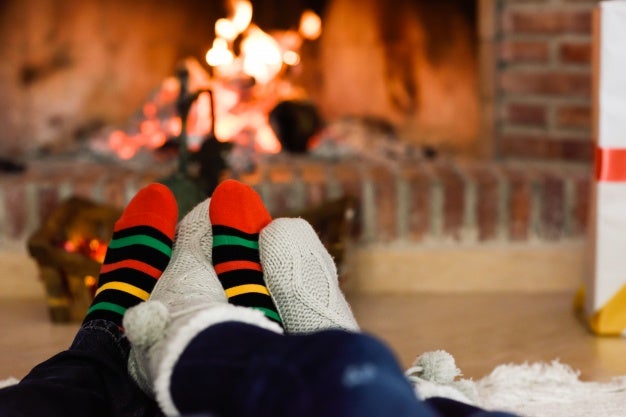 Bundle up and get the fireplace ready because the first major cold snap of the season is ahead on Friday.
A strong cold front will pass through the Jersey Shore on Thursday night, delivering cold northwest winds that will be gusting up to around 30 miles per hour at daybreak Friday and temperatures in the lower to middle 30s, according to the National Weather Service.
Friday's high temperatures will be in the lower 40s — normal for early January — but with wind gusts, it will feel like the lower 30s. It will be blustery at night, featuring temperatures in the lower to middle 20s.
But the bitter conditions will not last long.
Temperatures will moderate slightly on Saturday, and winds will be lighter, lessening the chilly bite. Lows will be in the middle 30s. Sunny skies are in the forecast for both days.
By Sunday, temperatures will be back in the lower 50s followed by middle 50s to begin next week, or just slightly below normal. Overnight lows during the period will be in the middle 40s.