Free legal clinics offer a 'clean slate' for Philly, South Jersey residents with criminal records
The United Way of Greater Philadelphia and Southern New Jersey has organized the clinics through September, with no appointments necessary.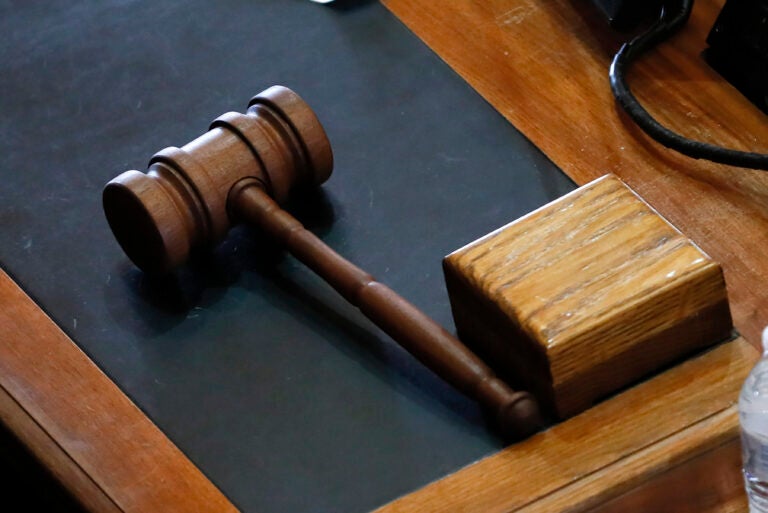 Some 350,000 Philadelphians have arrest and conviction records that pose obstacles, according to the United Way.
"This is just a mathematics game. If you increase the number of clinics, and you spread them around the city in an equitable way. In theory it should provide equal access to individuals," said Michael Banks, executive director of The Promise, a multifaceted effort launched by the United Way and the city to try to lift 100,000 people out of poverty. Roughly 400,000 Philadelphians live below the poverty line.
At each clinic, lawyers will walk participants through their public records and discuss what offenses are eligible for clearing and when. For example, Pennsylvania's Clean Slate law automatically seals non-convictions, summary offenses, and most nonviolent misdemeanors, including drunk driving, shoplifting, and prostitution.
Under the law, non-convictions can be sealed after 60 days and convictions after a decade, as long as another crime has not been committed since. All court fines and fees also have to be paid in full.
For now, clearing more serious offenses in Pennsylvania requires a pardon from the governor, a complex process that can take years. The United Way clinics, run in partnership with a group of nonprofits, will also give people the opportunity to start that process.
"When you get to expunge your record, it's not just about clearing your record. You clear your mind. You open the doors to opportunity," said Rickey Duncan, executive director of the NoMo Foundation, one of 18 organizations that received grant money from United Way to host one of the clinics.
The list also includes CEIBA, the Philadelphia Bail Fund, the Community College of Philadelphia Foundation, EMIR Healing Center, New Kensington Community Development Corporation, and Urban League of Philadelphia.
NoMo, which helps formerly incarcerated people, hosted the first clinic at its new headquarters on South Broad Street. Duncan said more than 300 people showed up to learn more about getting their records sealed, as well as participate in one-on-one mental health counseling or apply for a job.
He said people started lining up outside even before the doors opened. "They were around the corner."
The clinics are expected to run through September. No appointments are necessary.

WHYY is one of over 20 news organizations producing Broke in Philly, a collaborative reporting project on solutions to poverty and the city's push towards economic justice. Follow us at @BrokeInPhilly.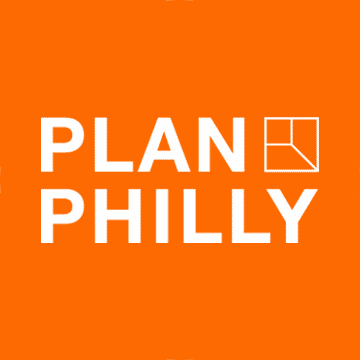 WHYY is your source for fact-based, in-depth journalism and information. As a nonprofit organization, we rely on financial support from readers like you. Please give today.