Frankford Farmers Market to return for its second season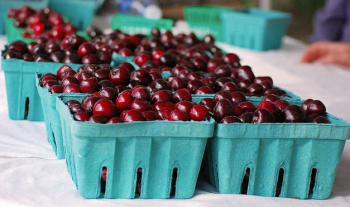 Farmers markets are popping up all over the city as the weather gets warm and the seasonal produce gets ripe.
June 19, the Frankford Farmers market will return for its second season. The market opened last year at Frankford Transportation Center with the help of The Food Trust, and is set to return as soon as the produce is ready.
The Oxford Circle Farmers Market, at 900 E. Howell St., is already open. The Frankford market is open Tuesdays 2 p.m. to 6 p.m., and the Oxford Circle market runs the same time on Thursdays.